NATIONAL EMS WEEK MAY 15 – 21
& SUPPORT THE RESILIENCE OF THE ENTIRE EMS WORKFORCE
Stillpoint Engage is a nonprofit 501(c)(3) organization (EIN/tax ID number: 82-4644408). Your donations are fully tax-deductible to the extent allowable by law. Send postal donations to 1934 Hennepin Avenue Suite #201 Minneapolis MN 55403
Your donation will enable us to continue further program development and the development of resilience training materials.
Your donation will help us empower individuals and support the mental health needs of those we serve by building resilience.
You can set the limit in your donation to make resilience a reality for those that serve humanity.
Define the amount and where you want to see the spend go.
Stillpoint Engage, Development Department, 1934 Hennepin Avenue, Ste. 201 Minneapolis, MN  55403
MORE DEMAND & FEWER RESOURCES - OUR FIRST RESPONDERS, HUMANITARIANS, AND UNDERSERVED COMMUNITIES ARE MAXED OUT.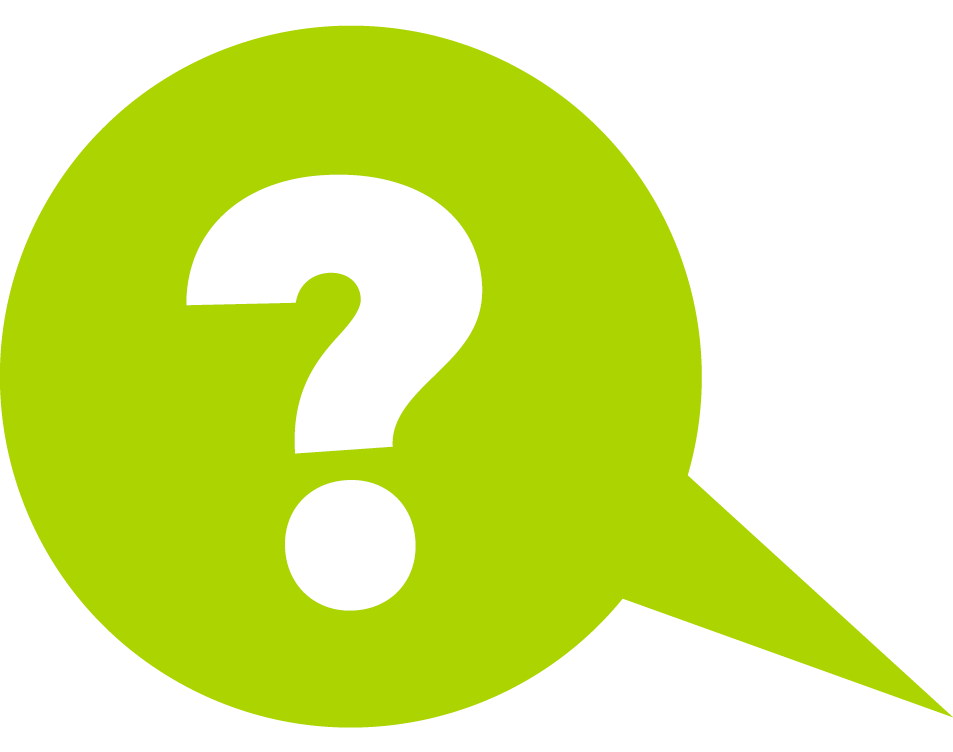 WE HAVE ALL WANTED TO ASK:
"HOW DO YOU KEEP DOING WHAT YOU DO FOR HUMANITY WITHOUT BURNING OUT?"
"THROUGH NEEDED SUPPORT AND TRAINING THAT SUSTAINS OUR ABILITY TO BOUNCE BACK WITH RESILIENCE."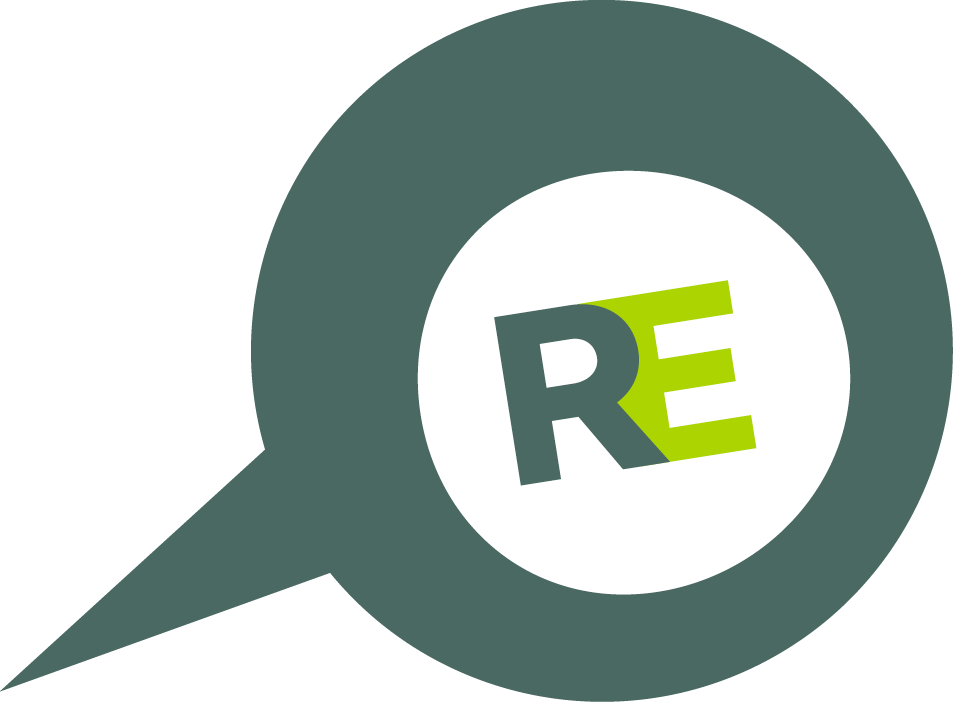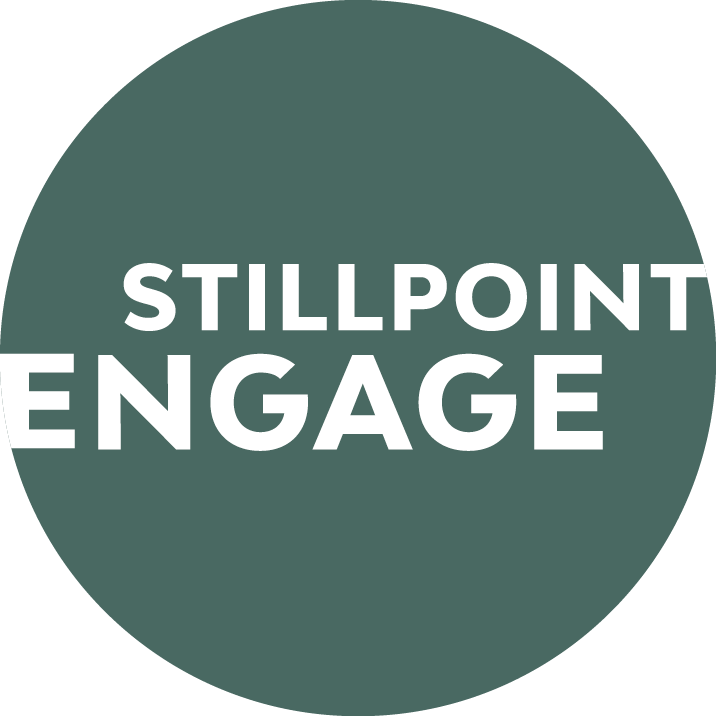 AT STILLPOINT ENGAGE WE DO JUST THAT – WE MAKE RESILIENCE A REALITY FOR THOSE THAT SERVE HUMANITY.