The ResiliencEngage™ PROGRAM (RE) offers integrated support to help train and enhance your ability to remain resilient. Developed by Stillpoint Engage, the program delivers training, mobile app based support, therapy sessions and custom online resources to humanitarian aid workers and first responders in the field.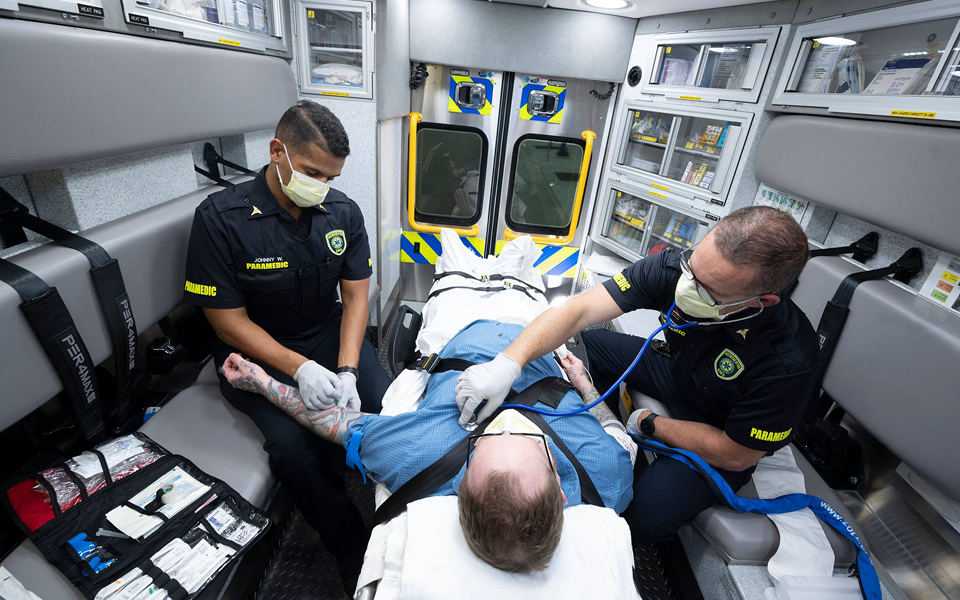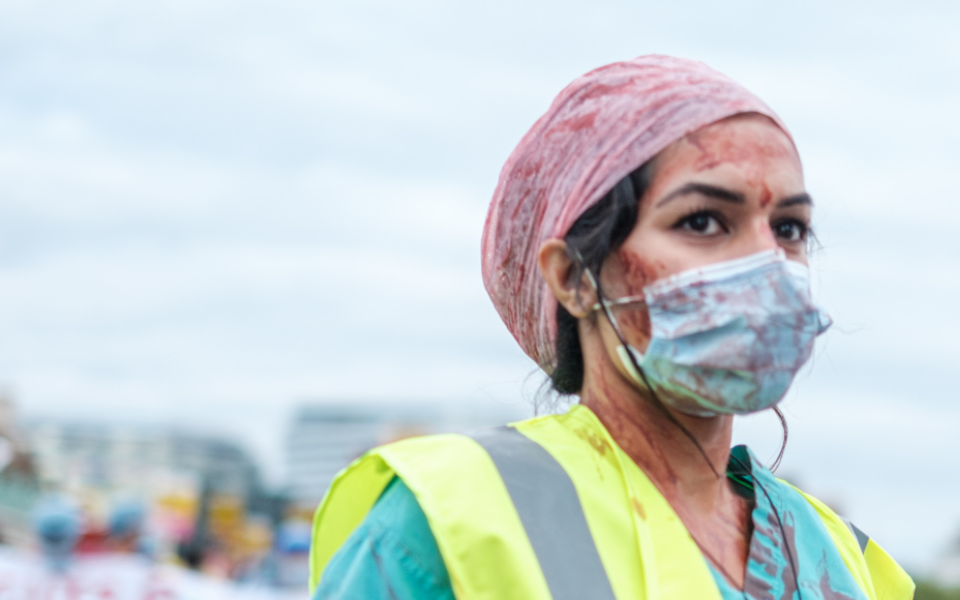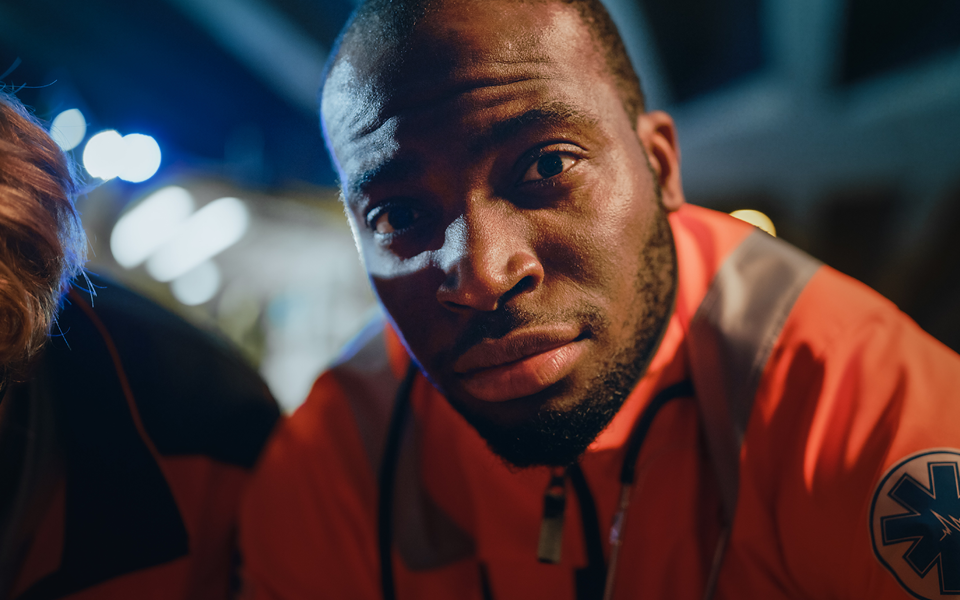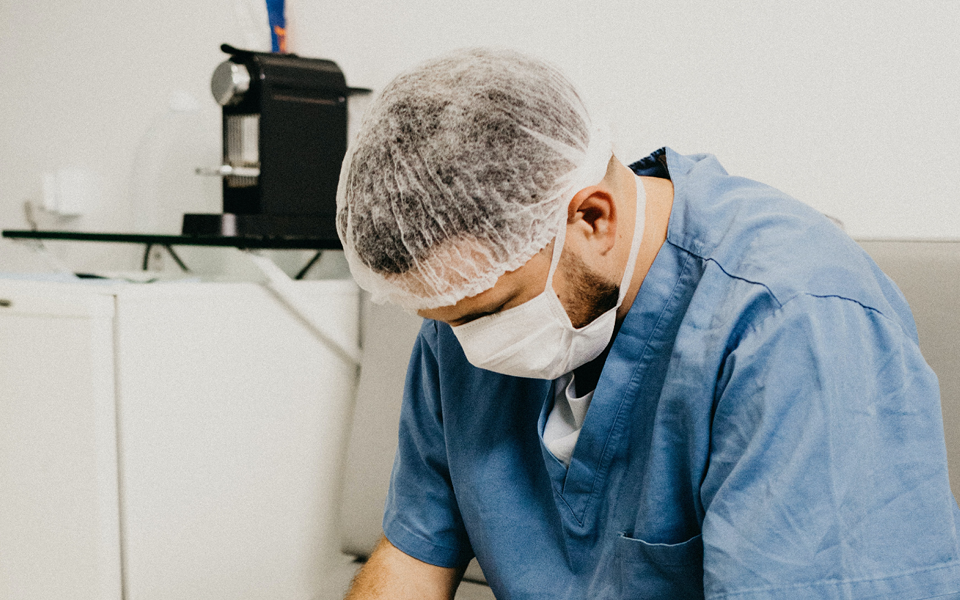 During these extreme times, our first responders and humanitarian aid workers are taking on the unpredictability of this new reality with more demand and fewer resources. The ever-rising demand and wear and tear of repeated exposure to high stress and traumatic events are taking a toll on them.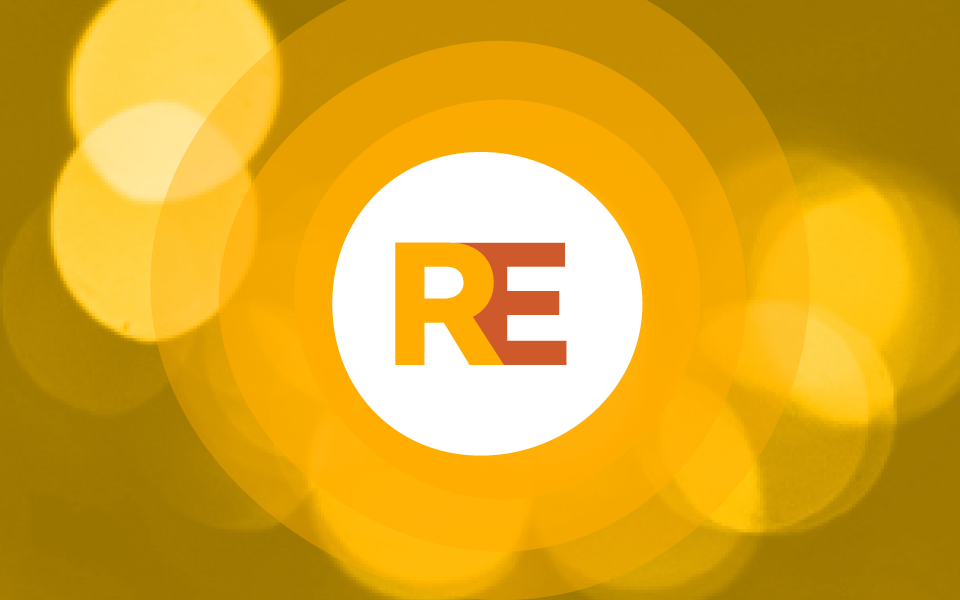 Resilience is their ability to bounce back in the face of adversity, trauma, tragedy, threats, or significant sources of stress. The ResiliencEngage™ PROGRAM (RE) offers integrated support to help train and enhance the ability of global humanitarian aid workers and local first responders to remain resilient.
DEPRESSION, ANXIETY, PTSD
ResiliencEngage™ SERVICES PROVIDES A COMPREHENSIVE THERAPEUTIC PROGRAM GUIDED BY THE LATEST RESEARCH TO CREATE MORE RESILIENT TEAMS OF HUMANITARIAN AID WORKERS AND LOCAL FIRST RESPONDERS.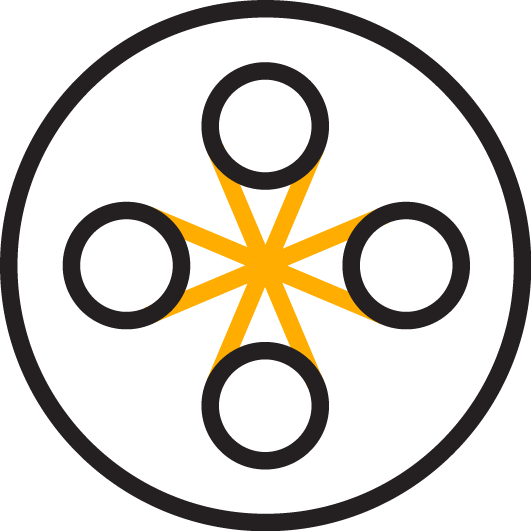 GROUP TRAINING & PRACTICES
We offer in-person and online resilience group training that introduces you to our foundational learning modules featuring topics such as the Neurobiology of Stress, Resilience, The Impact of trauma, and Burn Out/Vicarious Trauma (The Power of Compassion).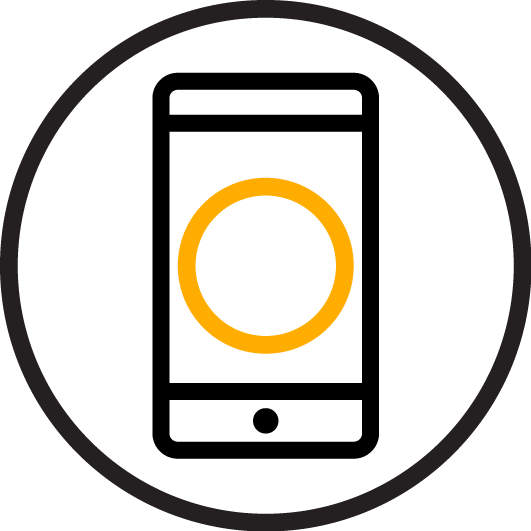 The ResiliencEngage™ (RE) app on the Turn io platform accessible through WhatsApp enables us to deliver training modules, offer one-on-one therapy, and customized information and messaging to strengthen your resilience practice.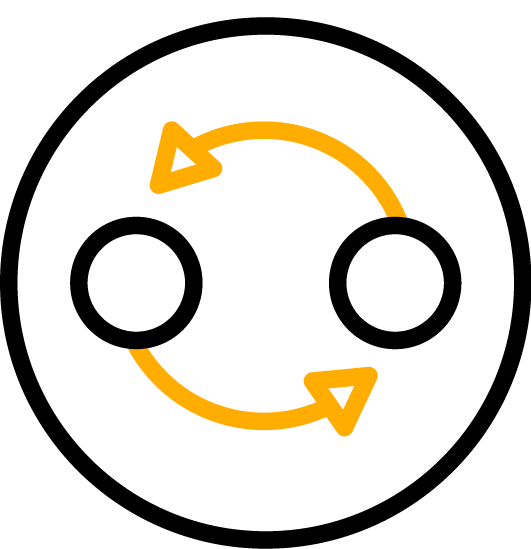 ONE ON ONE THERAPY SESSIONS
Our RE therapy sessions are delivered in person, online, and via an app in a non stigmatising way, focusing on providing tools that will enable individuals to deepen and strengthen their resilience practice.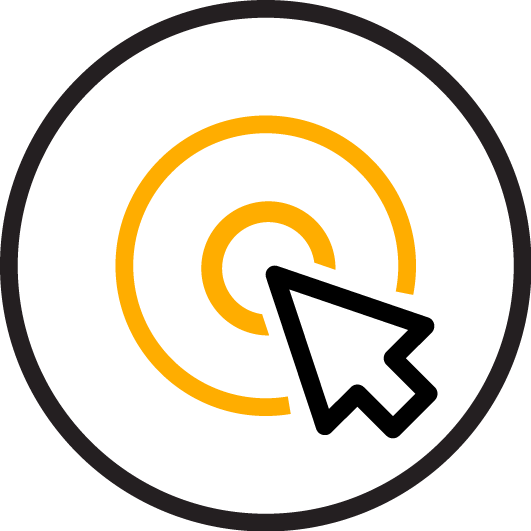 From critical incident group sessions, one-on-one therapeutic support to awareness campaigns, we work with the community or organization to best enhance their Resilience journey through a custom online resource portal dedicated to their needs.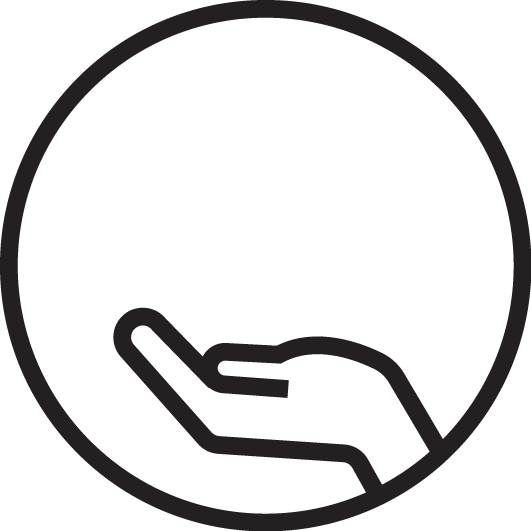 We are there for you, in person, online and via mobile.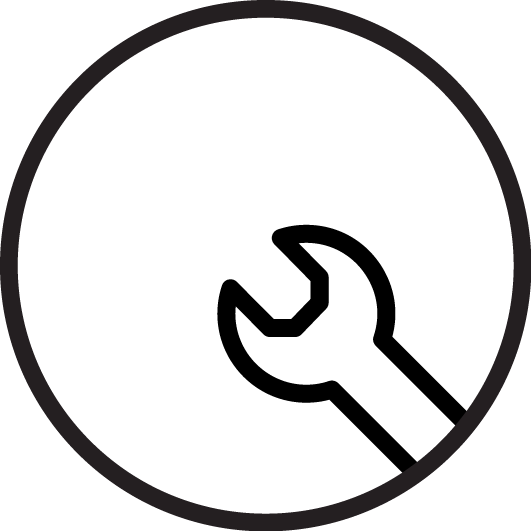 We enable you through resilience tools, skills and practices.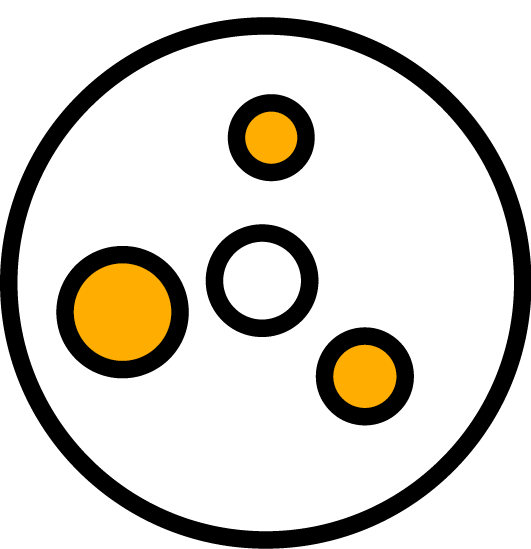 We keep you connected to custom confidential care.
RE ™ BENEFITS OF RESILIENCE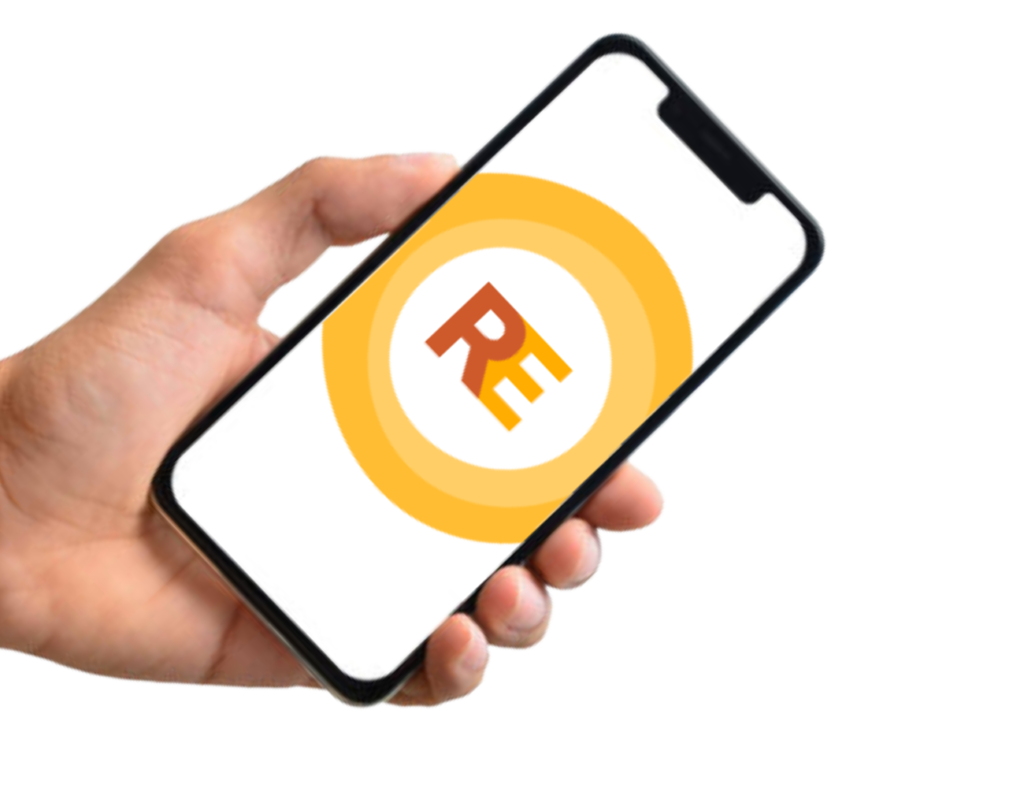 WE ARE DEVELOPING A MOBILE CHAT AND INFORMATION SERVICE TO MORE EFFECTIVELY BRING RESILIENCE SUPPORT TO FIRST RESPONDERS AND HUMANITARIAN WORKERS IN THE FIELD.
24/7 POWERFUL SUPPORT - CONNECT WITH THERAPEUTIC SUPPORT, PEER SUPPORT, AND THE OPPORTUNITY TO INCREASE SELF-AWARENESS AND IMPACT LASTING BEHAVIORAL CHANGE - ALL IN THE PALM OF YOUR HAND!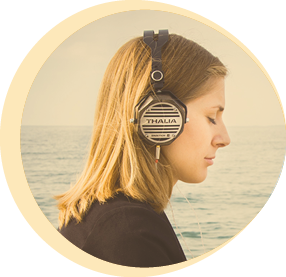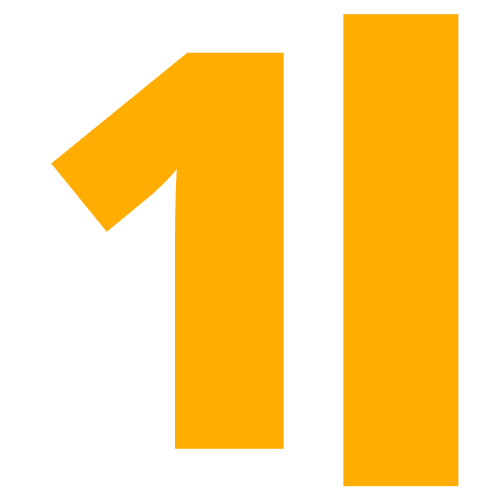 Training Videos
Inspire new insight into your unique ability to remain resilient and sustain your service..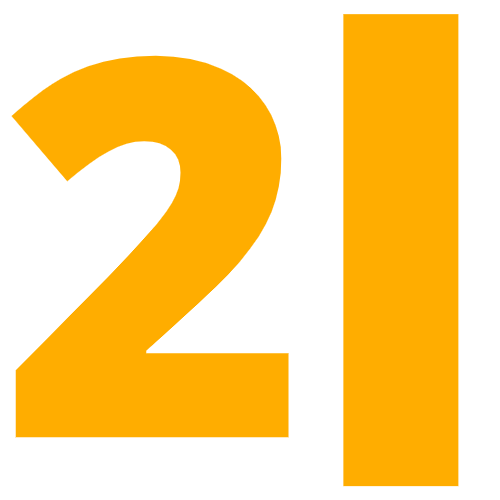 Audio guides & resets
enable your resilience practice through through meditations, stress relaxation techniques, practice guides and talks.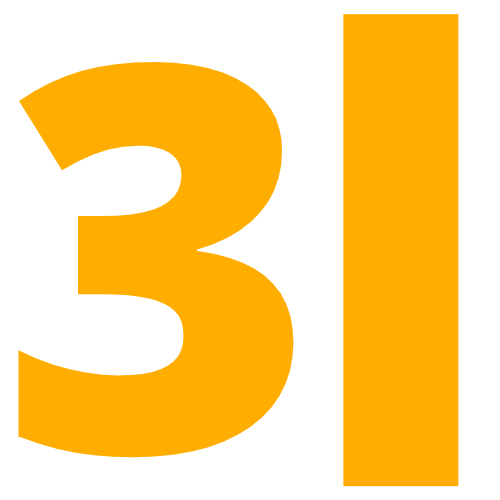 One-on-One therapy sessions
Tap into a network of clinicians and colleagues for support via call or chat.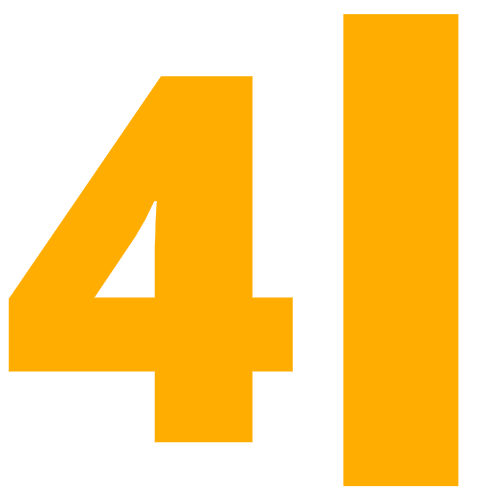 Assessments and self-regulation tools
Stay on top of your resilience levels, set goals, and track the impact.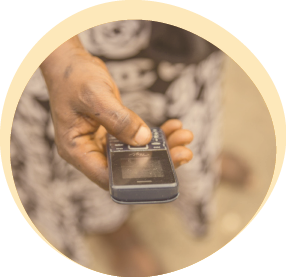 WE HAVE PARTNERED WITH TURN TO CREATE A SERVICE ACCESSIBLE VIA MOBILE PHONE THAT IS EASY TO USE, ENCRYPTED AND SECURE WITH INCREDIBLE GLOBAL REACH.

Turn.io is a Public Benefit Corporation (PBO) that builds world-class software products for social impact organisations.

Through turn's software, our RE ™  MOBILE CHAT APP service is hosted on whatsapp – the largest encrypted chat platform globally.
RE ™ PILOTS & CASE STUDIES
WE ARE CO-CREATING AND PILOTING OUR RE OFFERINGS WITH LARGE SCALE GLOBAL HUMANITARIAN AID ORGANIZATIONS AND LOCAL FIRST RESPONDERS.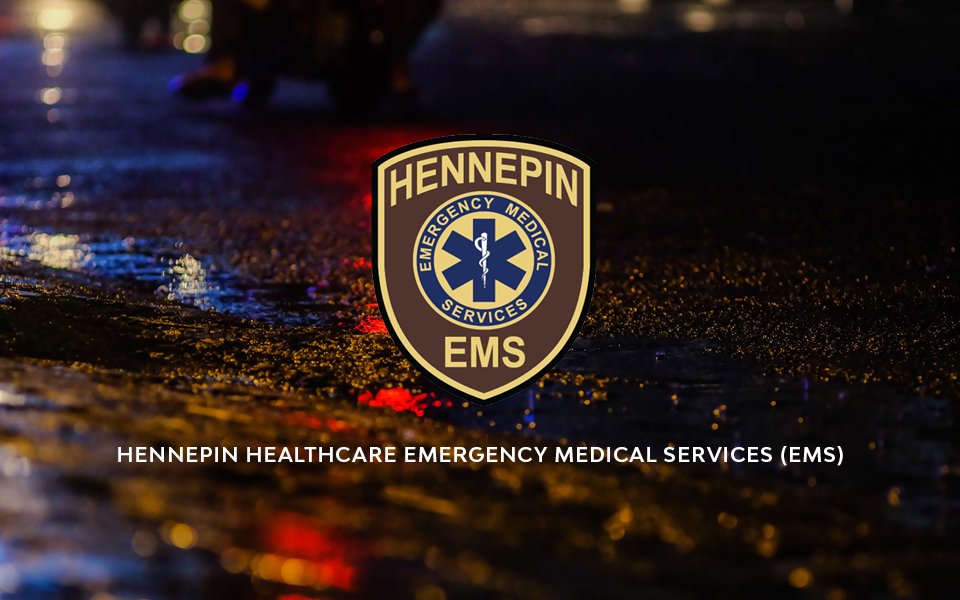 Stillpoint Engage piloted the ResiliencEngage ™ (RE ™ ) program at Hennepin EMS/MN by offering the RE training to nearly 200 paramedics, dispatchers, and command staff in the foundational courses of the Neurobiology of Stress and Stress Resilience (Burnout). Given the positive reception, Stillpoint Engage expanded the RE support available to all HEMS personnel by offering confidential one-on-one resilience sessions with licensed therapists, critical incident drop-in group sessions, and a private website and digital resource library. We continue to grow the ResiliencEngage ™ program for HEMS with the goal of co-creating a scalable model of support for other emergency service providers both near and far.
NEXT STEPS:
Pilot RE ™  Mobile Chat App with Hennepin.
EMS/MNExpand our reach to serve greater numbers of first responders in MN.
In 2020, Stillpoint Engage piloted the Resilience Engage program at Doctors without Borders (MSF) Southern Africa through a series of live training events and workshops. The initial pilot included Interviews with MSF field workers in projects from Johannesburg to Rustenburg, South Africa, to determine their needs for training and support. The Insights gained from the live training and research with MSF enabled the Stillpoint Engage team to develop relevant training resources delivered through the Resilience Engage program.
NEXT STEPS:
Test RE ™ MOBILE CHAT APP training videos with MSF field workers.
Pilot RE ™ MOBILE CHAT APP- Doctors Without Borders (MSF) Southern Africa in 2022.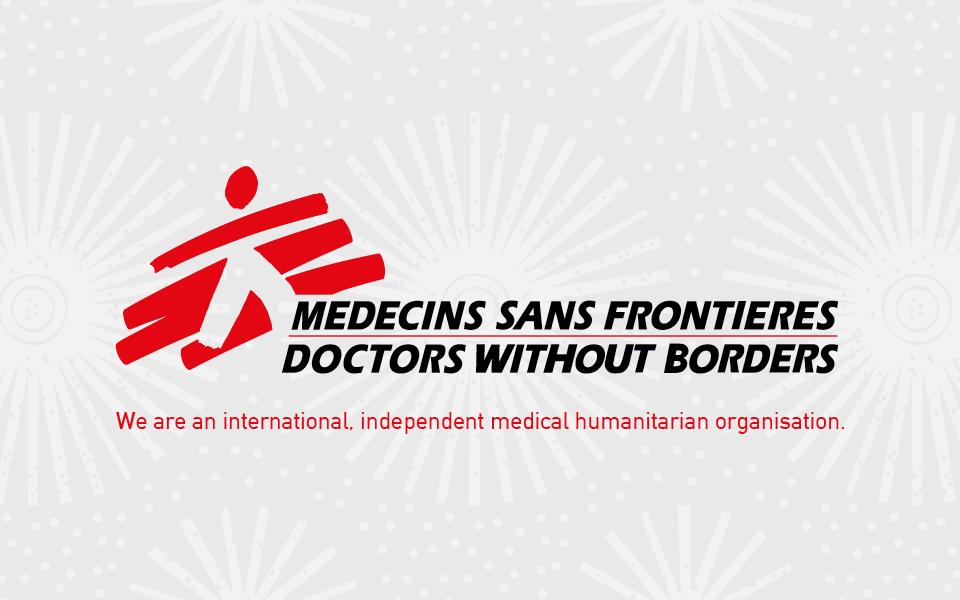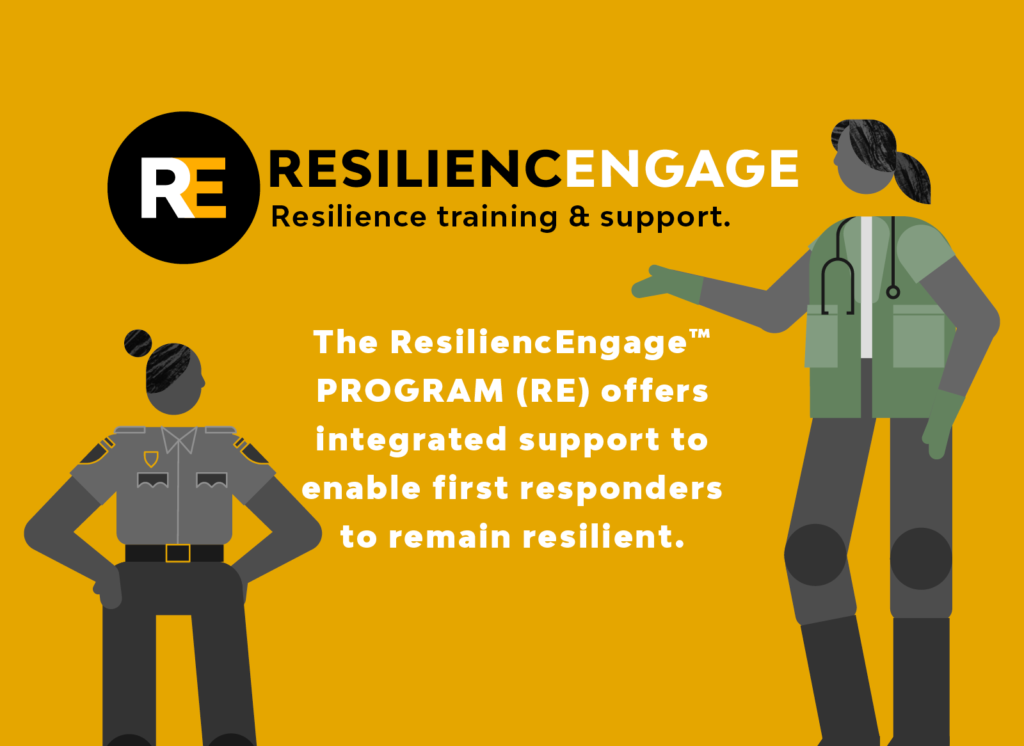 & MAKE
RESILIENCE
A REALITY
Support us to deliver and expand resilience training, mobile app-based support, one-on-one and group therapeutic support, and resources to help strengthen resilience and sustain the work of over
200 first responders.