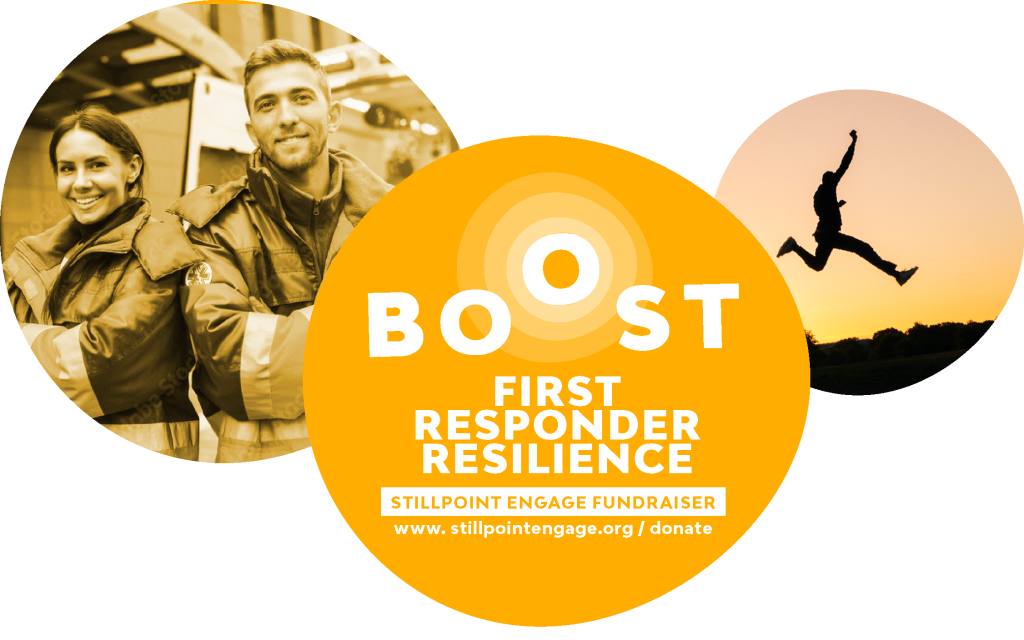 LET'S BOOST FIRST RESPONDER RESILIENCE
& help them bounce back from, overcome, and even be strengthened by the challenges they face. Grit & determination in serving humanity – that is the spirit of First Responder Resilience we support!
4 AUG 2022 | 5:30 pm | Modist Brewing Co.
BUY TICKETS or DONATE RESILIENCE

Join us for a supercharged and resilience-inspiring FUNDRAISER evening at Modist Brewery, who has generously sponsored this event. Yummy snacks, riveting talks & buzzing community energy – ALL ON TAP!
We offer a sliding scale entree fee – The choice is yours.
* pop in after work; we'll be ready for you from 5:30 pm and have planned a fun program from 6:30 pm – 8:00 pm.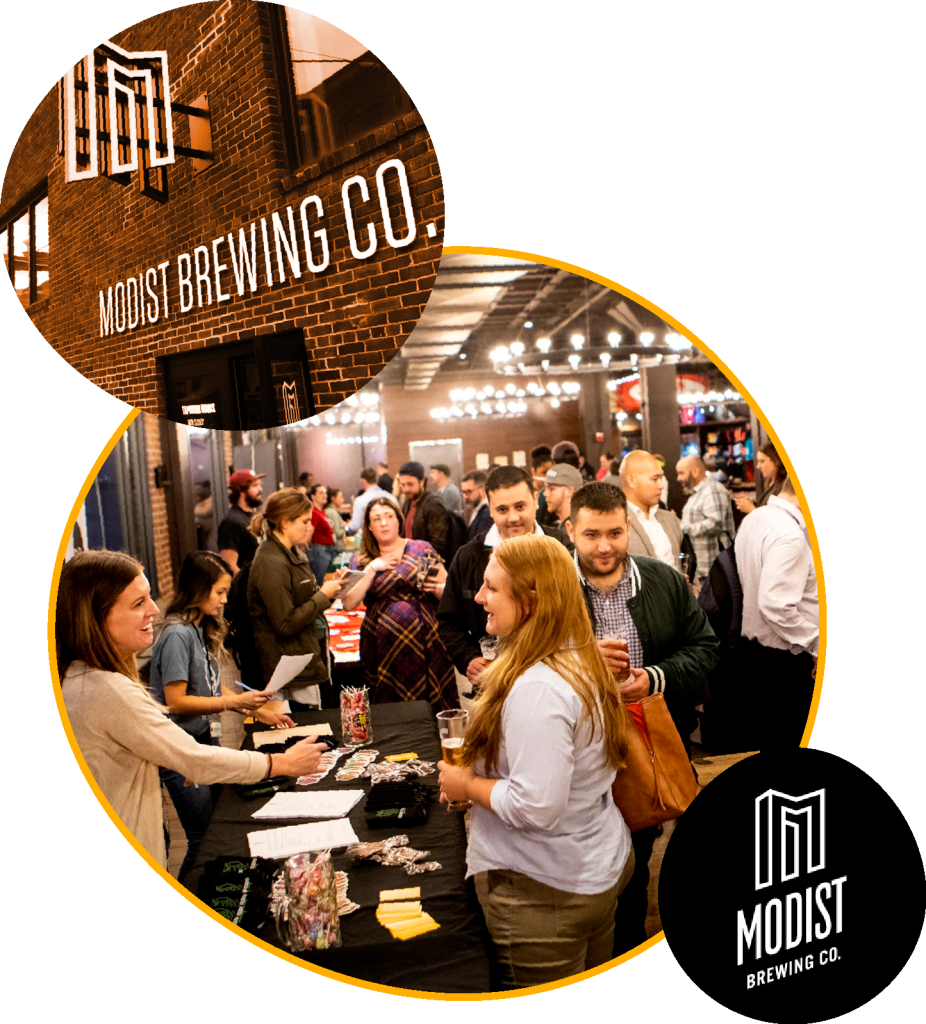 Your generous donation supports Stillpoint Engage in providing-Resilience training, one-on-one and group clinical support, peer specialists programs, and app-based support to our first responders in the field.
Stillpoint Engage is a nonprofit 501(c)(3) organization (EIN/tax ID number: 82-4644408). Your donations are fully tax-deductible to the extent allowable by law. Send postal donations to 1934 Hennepin Avenue Suite #201 Minneapolis MN 55403