The Equitable resilience program for youth explores resilience practices that consider social vulnerability issues, differential access to power, knowledge, and resources for youth. Starting from the youths' perception of their position within their communities, we enable resilience practices designed to foster self-awareness, leadership skills, engagement, and service to humanity.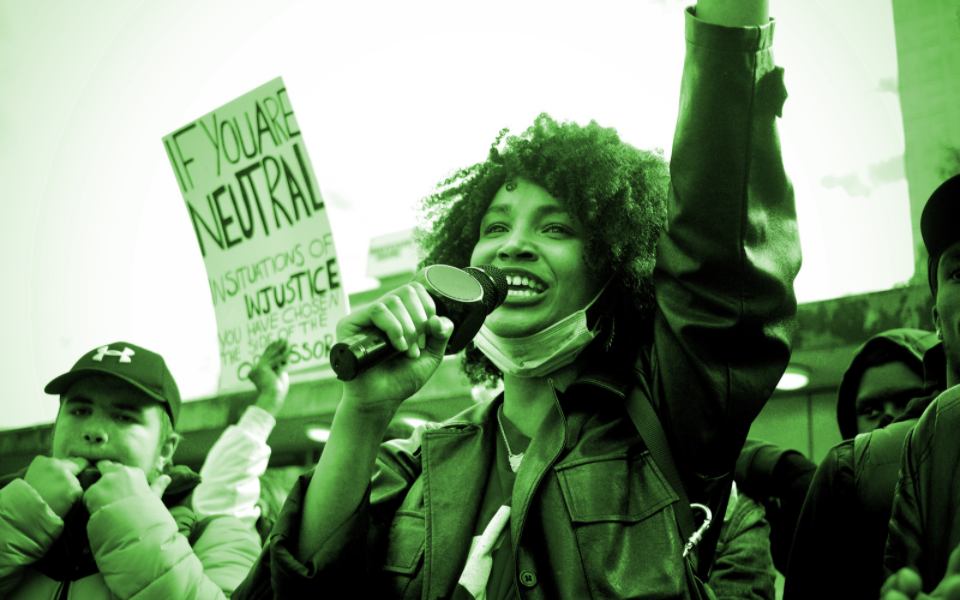 Youth and future generations will shoulder much of the current crisis and civil unrest's long-term economic and social consequences; short-term economic and equity considerations may supersede their well-being.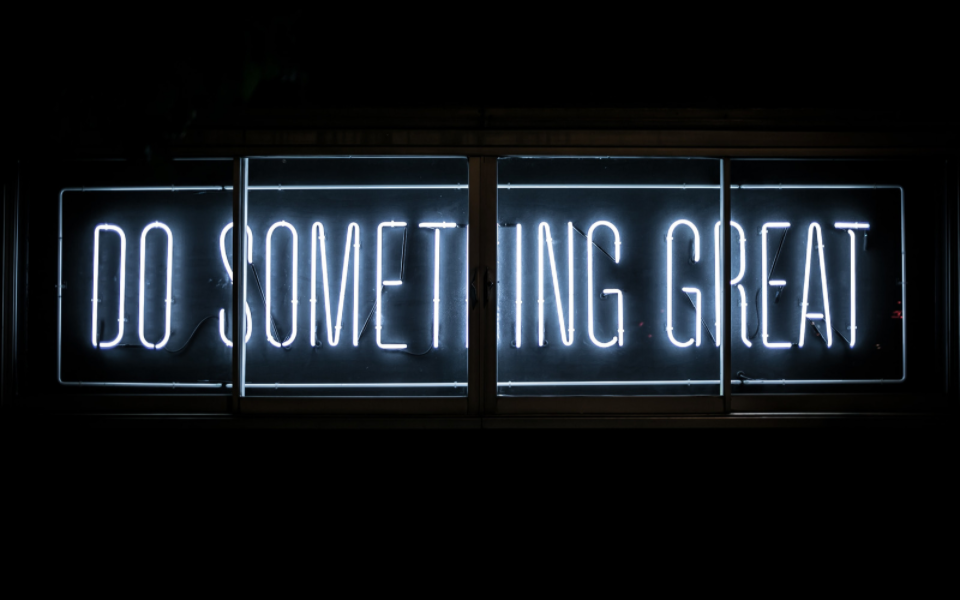 Stillpoint Engage has partnered with Voyageur Outward Bound to provide MN youth opportunities to expand their leadership and resilience skills, experience nature's beauty, and engage with their communities in meaningful ways.
At Stillpoint Engage, we have widened our lens of diversity, equity, and inclusion.
 We are working to grow the current youth program to include all youth interested in strengthening their resilience, leadership skills, commitment to social justice and being change agents in their communities through authentic engagement.
EQUITABLE RESILIENCE WITH VOYAGER OUTWARD BOUND

Stillpoint Engage and Voyageur Outward Bound launched their first shared cohort in summer 2021. The students journeyed through the Boundary Waters Canoe Area Wilderness (BWCAW) in the Superior National Forest, MN. For some, this was the first time sleeping under the stars – in a tent! Six days in nature, far from conveniences. All students were stretched to explore their potential and to challenge their limitations – inspiring them to create the future of their dreams. 
This life-changing expedition engaged their resilience, strengthened their leadership skills, and prepared them to step back into their communities with a fresh perspective and renewed resilience.
"This expedition was just the chance I needed to try something new, something different. And, I think I've found a bit of myself that I wouldn't have found otherwise. This was only possible thanks to Stillpoint Engage and Voyageur Outbound Bound coming together. Thank you."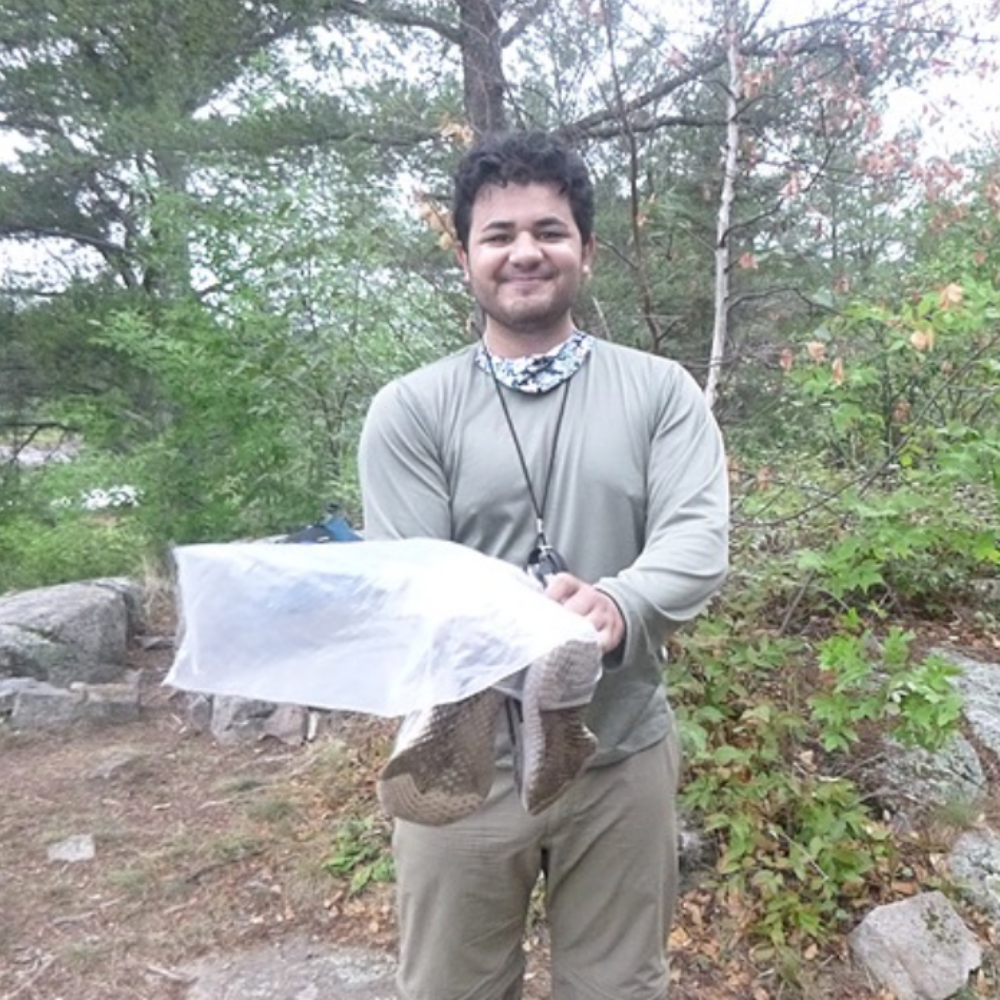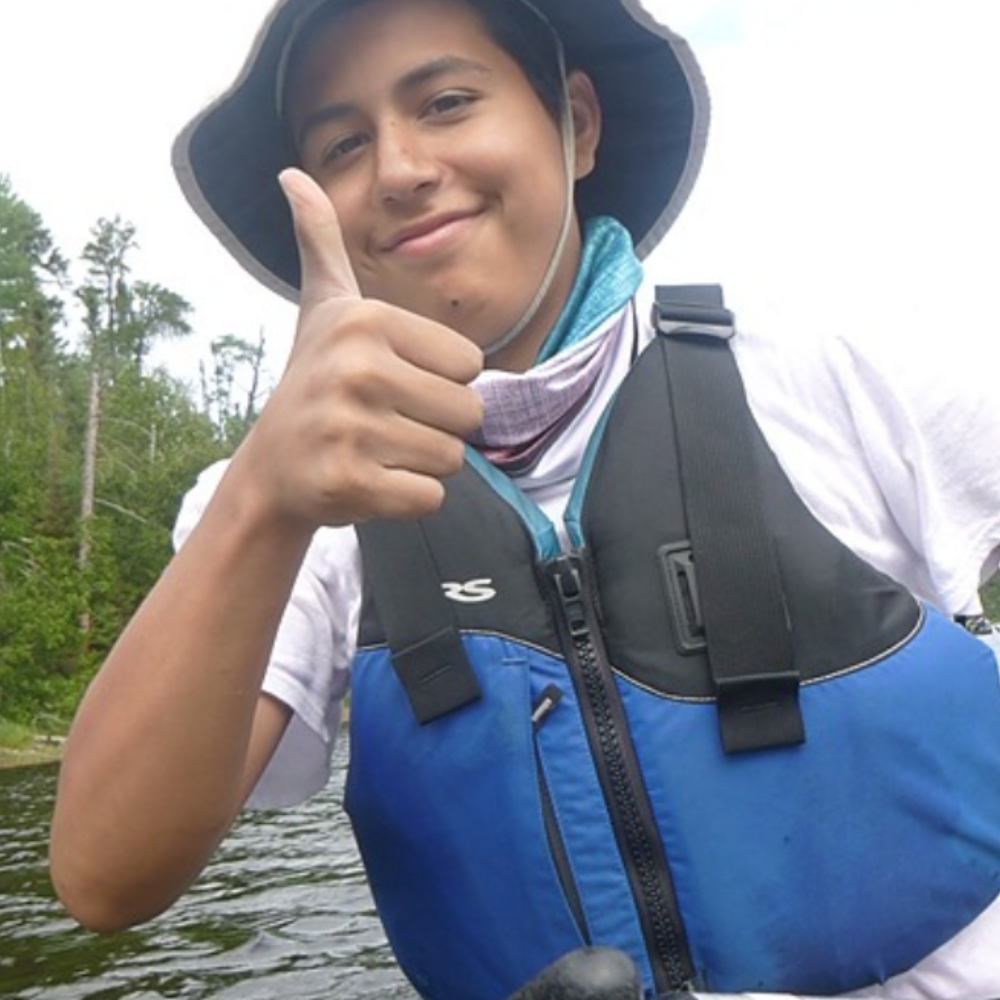 "I used to think I had to do things by myself, now I know I can count on others – teamwork is important."
"The expedition was difficult for me. I wasn't sure I could do it, but people supported me, and that gave me strength. I am proud of myself for finishing."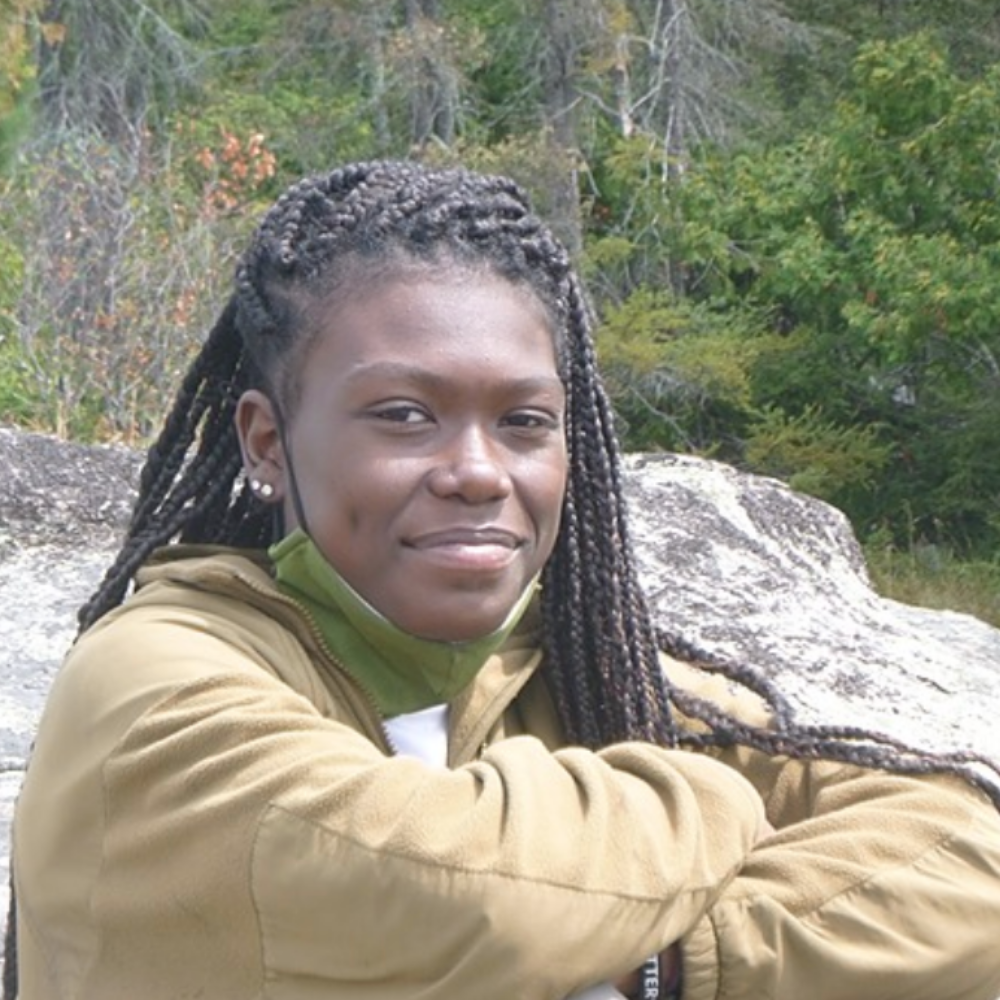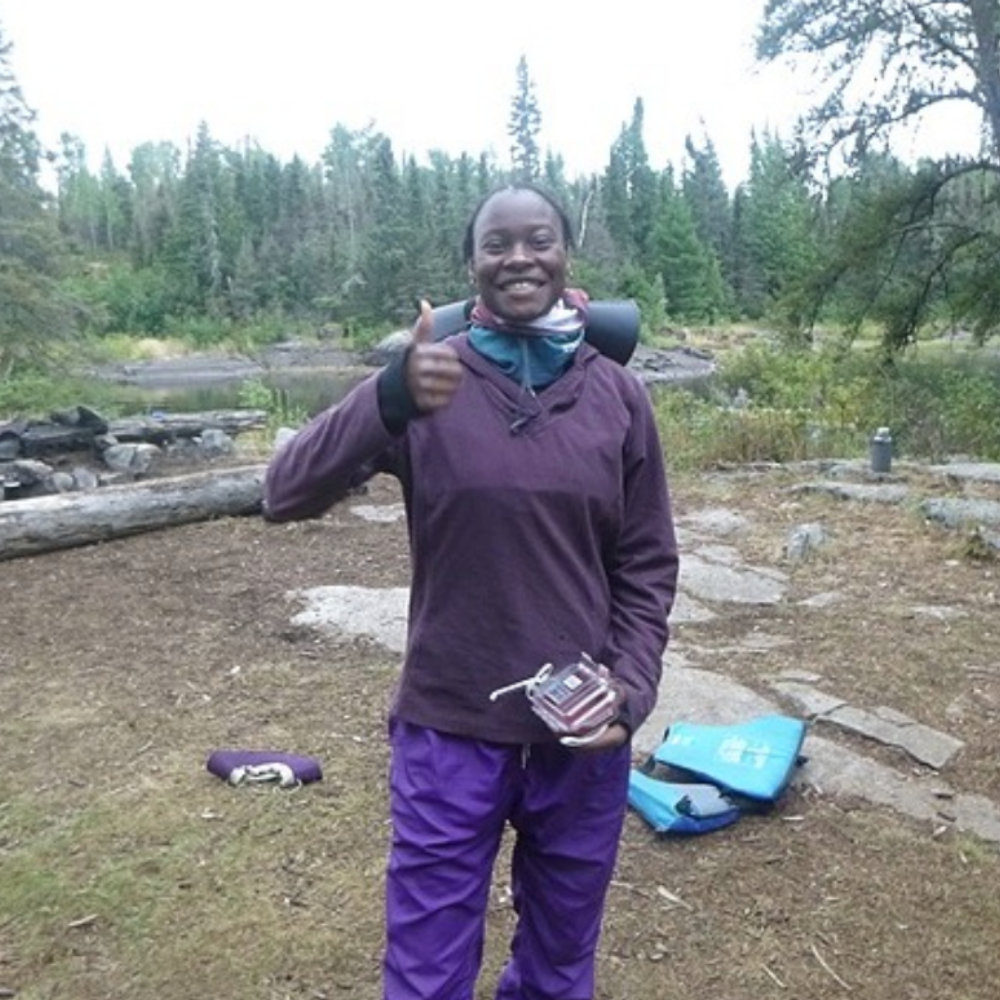 "It was the beginning of an in depth self reflection of the future me."
RE ™ BENEFITS OF RESILIENCE FOR YOUTH