REPARATIVE NARRATIVE METHODOLOGY IS A MULTIDIMENSIONAL PSYCHOSOCIAL APPROACH AND QUALITATIVE RESEARCH INITIATIVE THAT ENABLES INDIVIDUALS AND COMMUNITIES TO HEAL THEIR TRAUMA POST-CONFLICT THROUGH COLLABORATIVELY DESIGNED LIFE-REVIEW TECHNIQUES.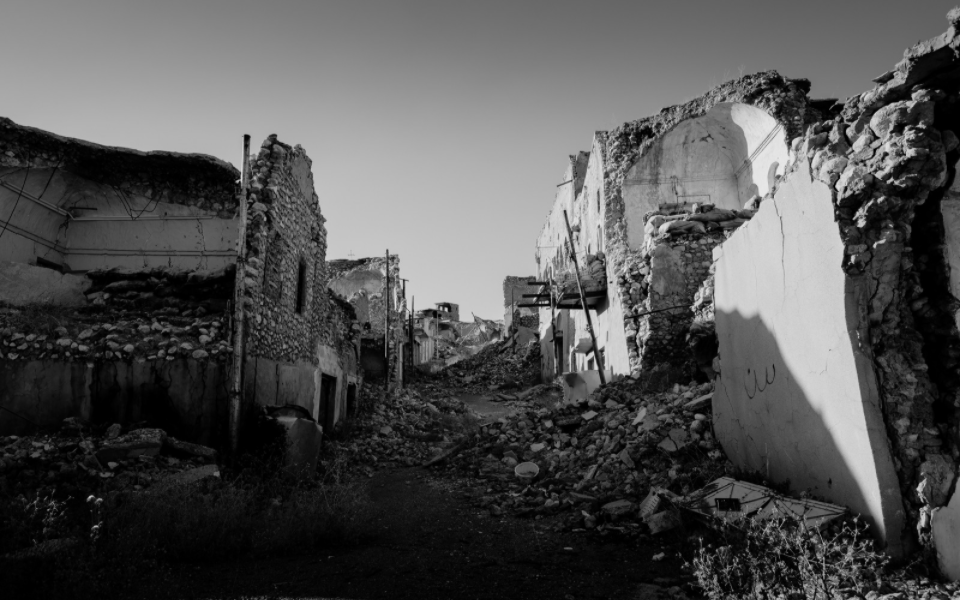 The emotional, social, and spiritual wounds of conflict create a powerful impetus for continuing cycles of demoralization in the individual and collectively. Following the pain of contemporary conflict—ethnic cleansing, police brutality, mass killings, rape, destruction of homes and communities, child soldiering, mutilations, landmines, cultural and physical genocide – people often weave a sense of victimhood into their social construct leading to disconnection, psychosocial despair and demoralization, which has a traumatic impact on physical and mental health.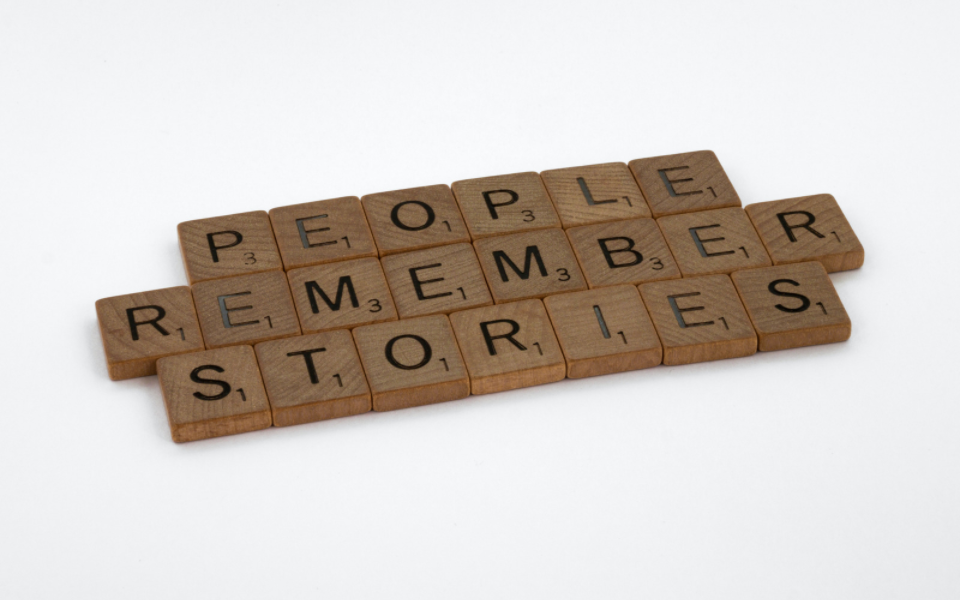 Reparative Narrative Methodology frames a life story beyond conflict, religion, race, ethnicity, and nationality, allowing individuals and communities to integrate trauma into a shared narrative.

Through these stories, individuals and communities gain the chance to connect and heal in respectful and collaboratively-designed ways tailored uniquely to each group. Simultaneously we develop insight into the manifold causes of human suffering.
The first phase of the reparative narrative project began in Kosovo. A multi-year, quantitative research initiative conducted by the founders of Stillpoint Engage, this initiative, "A Kosovo State of Mind," revealed the widespread experience of demoralization, despair, and loss of perceived agency across Kosovo's population.

Based on extensive listening sessions with community members and leaders in Kosovo's government and in the international community, our team brought together quantitative and qualitative data collection and analysis will allow us to most effectively design and direct ongoing psychosocial interventions, initiatives in the short, medium and long term, and on the individual, community, and policy levels.