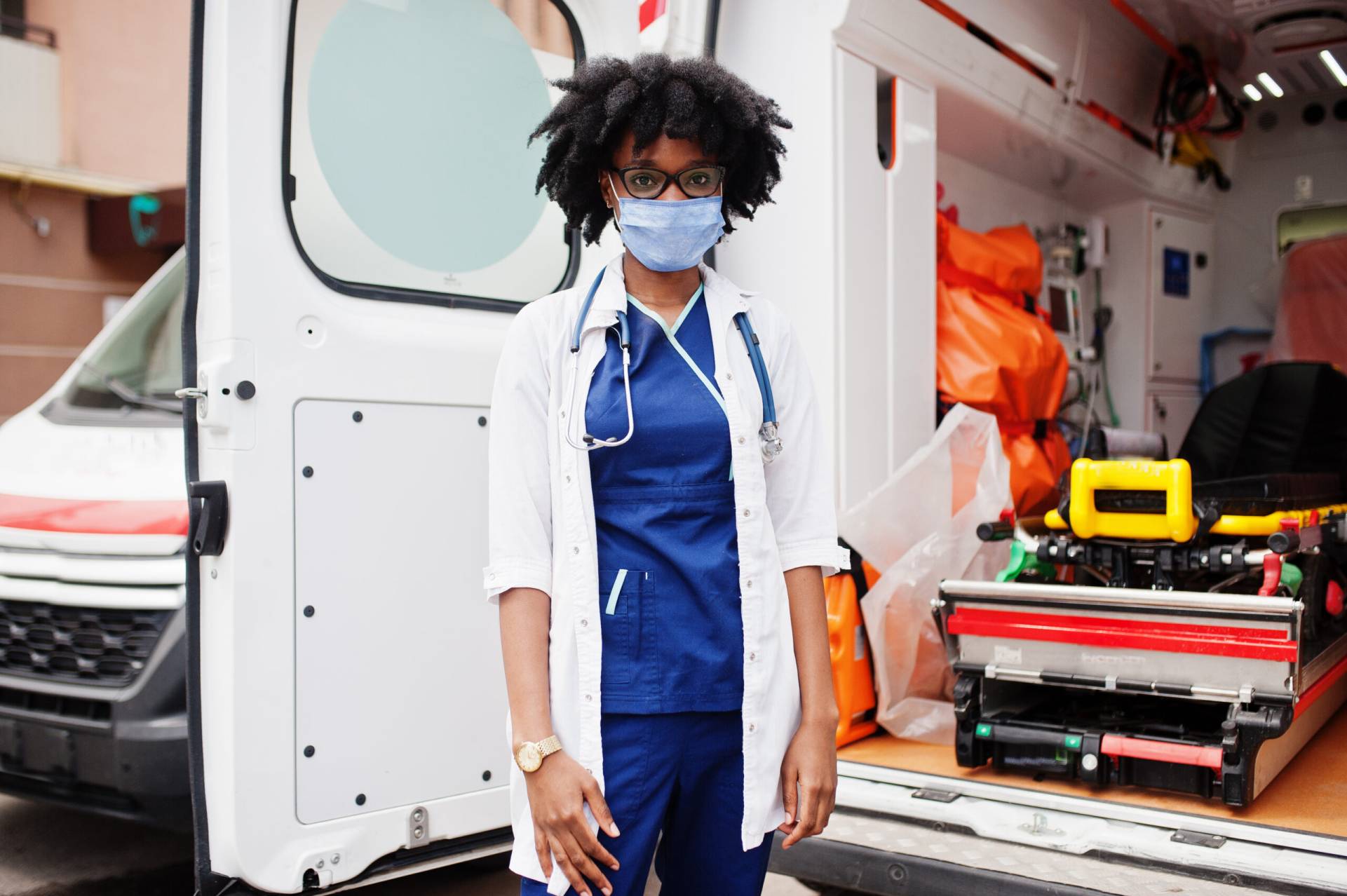 Slide 1
THAT SUPPORT THOSE THAT SERVE HUMANITY.
Slide 2
PSYCHOLOGICAL & SOCIAL SUPPORT ACTIVITIES
THAT ENGAGE COMMUNITIES DIRECTLY.
Slide 3
THAT GENERATES INSIGHTS TO ADDRESS THE ROOT CAUSES OF HUMAN SUFFERING.
Slide 4
WE SUPPORT AND SUSTAIN 
THOSE THAT SERVE HUMANITY
HUMANITARIAN AID WORKERS, FIRST RESPONDERS, & UNDERSERVED COMMUNITIES.
AT STILLPOINT ENGAGE WE CONNECT NEUROSCIENCE, RESILIENCE THEORY & DEPTH PSYCHOLOGY TO STRENGTHEN AND SUSTAIN HUMANITARIAN AID WORKERS, FIRST RESPONDERS & UNDERSERVED COMMUNITIES THROUGH
projects,
support activities
& research.
THAT SUPPORT THOSE THAT SERVE HUMANITY
We facilitate increased psychosocial resilience for humanitarian aid workers and first responders that strengthens & sustains their work in the field & in communities worldwide.
PSYCHOLOGICAL
& SOCIAL SUPPORT
THAT ENGAGE COMMUNITIES DIRECTLY
We engage communities directly & co-create multidimensional psychological and social support activities, both inside & outside of formal mental-health settings.
THAT GENERATE ACTIONABLE INSIGHTS
We develop qualitative & quantitative research that generates actionable insights that can be used to address the manifold root causes of human suffering.
"The need for mental health care for humanitarian workers are indispensable. Everyone should be given choices that will suit them in seeking care. To keep striving for innovation and making care available is crucial."
"Serving people in our community during times of crisis is at the heart of what we do at Hennepin Healthcare EMS.  It's incredibly rewarding work, and it can often take a toll.  We're excited to launch the ResilienceEngage mobile app as it offers a practical way for us to access support and ensure we're taking care of ourselves so that we can continue to serve others."  
"The ResilienceEngage mobile app cannot come soon enough!  It speaks directly to humanitarian aid workers in the field and has the potential to save lives."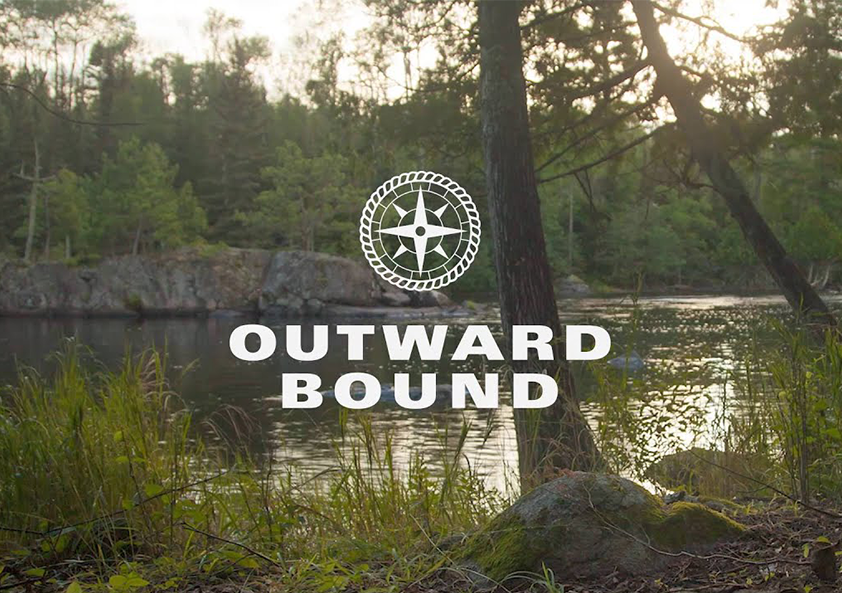 EQUITABLE RESILIENCE FOR OUR YOUTH!
Stillpoint Engage and Voyageur Outward Bound have partnered to provide Minnesota youth opportunities to complete Outward Bound expeditions, expand their leadership and resilience skills, experience nature's beauty, and engage with their communities in meaningful ways. The first group of students journeyed through the wilderness.
RESILIENCE APP/LAUNCHING PILOT WITH DOCTORS WITHOUT BORDERS (MSF) IN 2022
During these extreme times, our first responders, humanitarian aid workers, and underserved communities are taking on the unpredictability of this new reality with more demand and fewer resources. Call after call – they face stressful and traumatic events, and they need our support. Resilience is the ability to bounce back during these challenging times.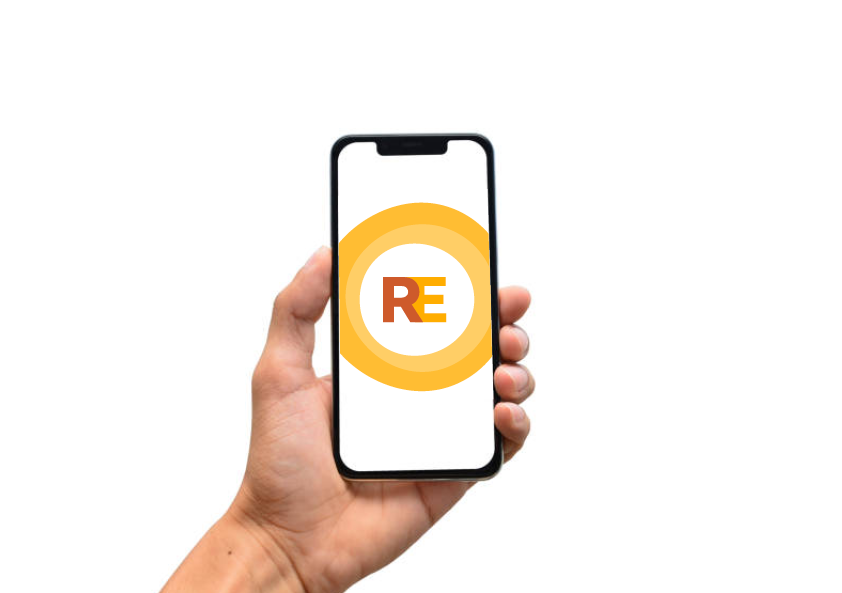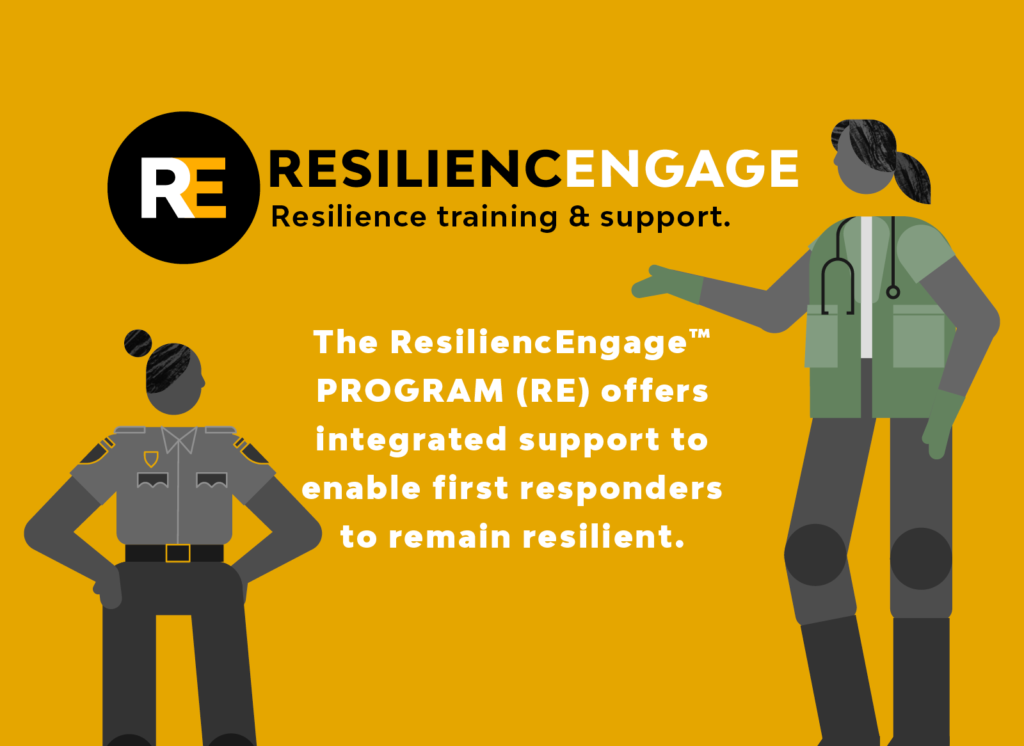 & MAKE
RESILIENCE
A REALITY
Support us to deliver and expand resilience training, mobile app-based support, one-on-one and group therapeutic support, and resources to help strengthen resilience and sustain the work of over
200 first responders.