VOLUNTEER WITH US AND TAP INTO THE DIFFERENCE YOU WANT TO MAKE.
WE WANT TO HEAR FROM YOU!
WHAT INSPIRES YOU TO ACTION?
WHAT IS THE DIFFERENCE YOU WANT TO MAKE IN THE WORLD?
JOIN OUR TEAM OF VOLUNTEERS! WE WANT TO CO-CREATE WITH YOU AND CONTINUE TO FIND INNOVATIVE WAYS TO SUPPORT AND SUSTAIN THOSE THAT SO TIRELESSLY SERVE HUMANITY.
AT STILLPOINT ENGAGE YOU CAN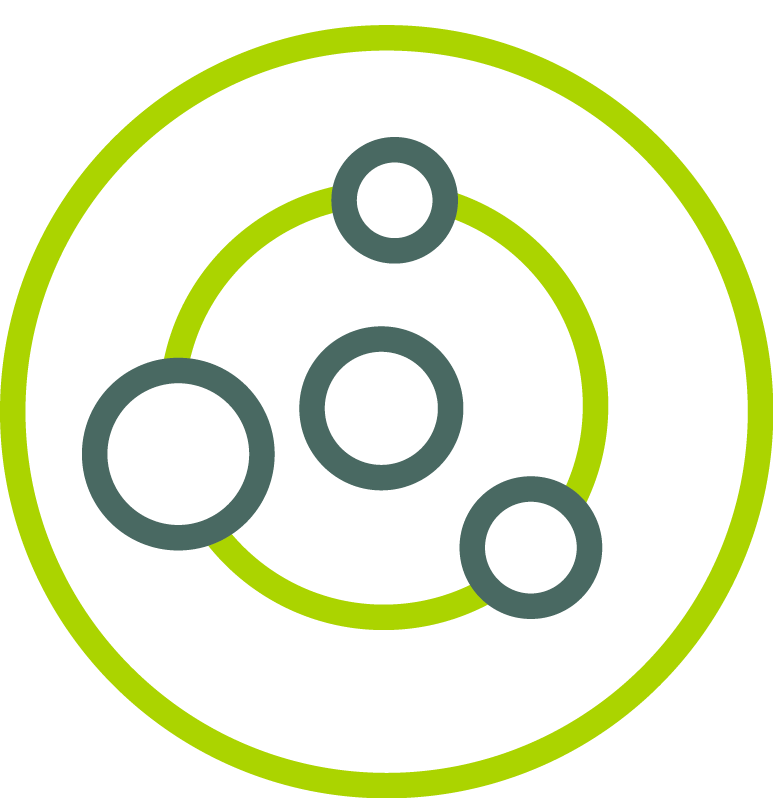 CONNECT
with amazing humanitarians, first responders, and other passionate professionals.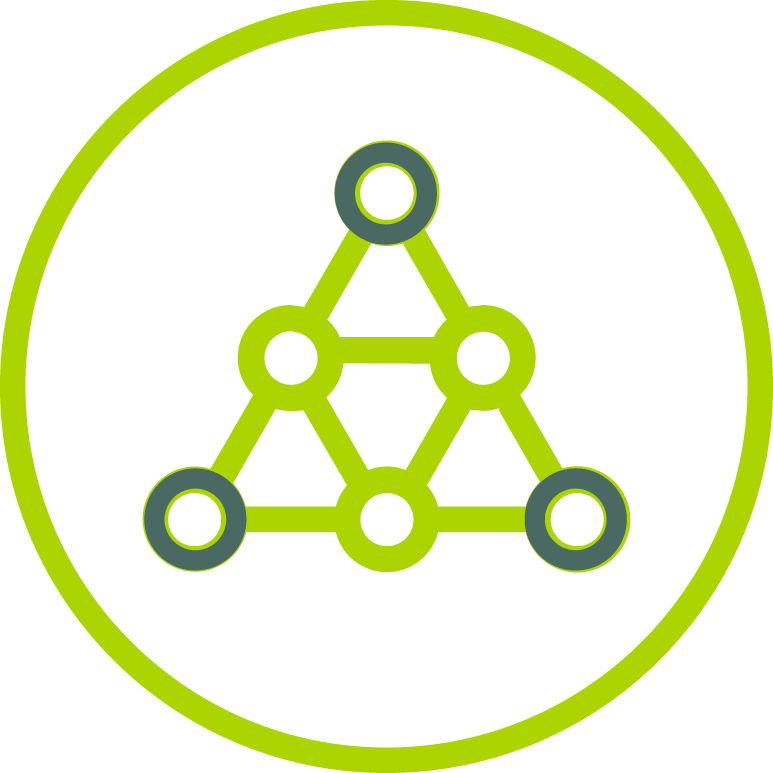 DEVELOP
your skills across borders and disciplines and grow your network for the future.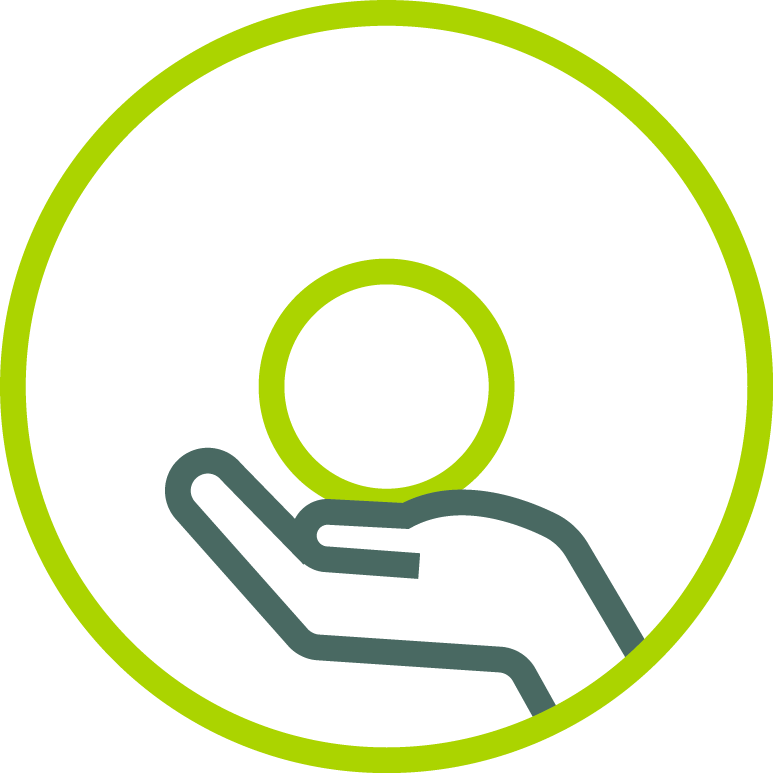 SHARE
your vision to deliver support beyond self-perceived limitations and stigma.
COME ON, CONNECT AND LET'S FIGURE IT OUT, TOGETHER.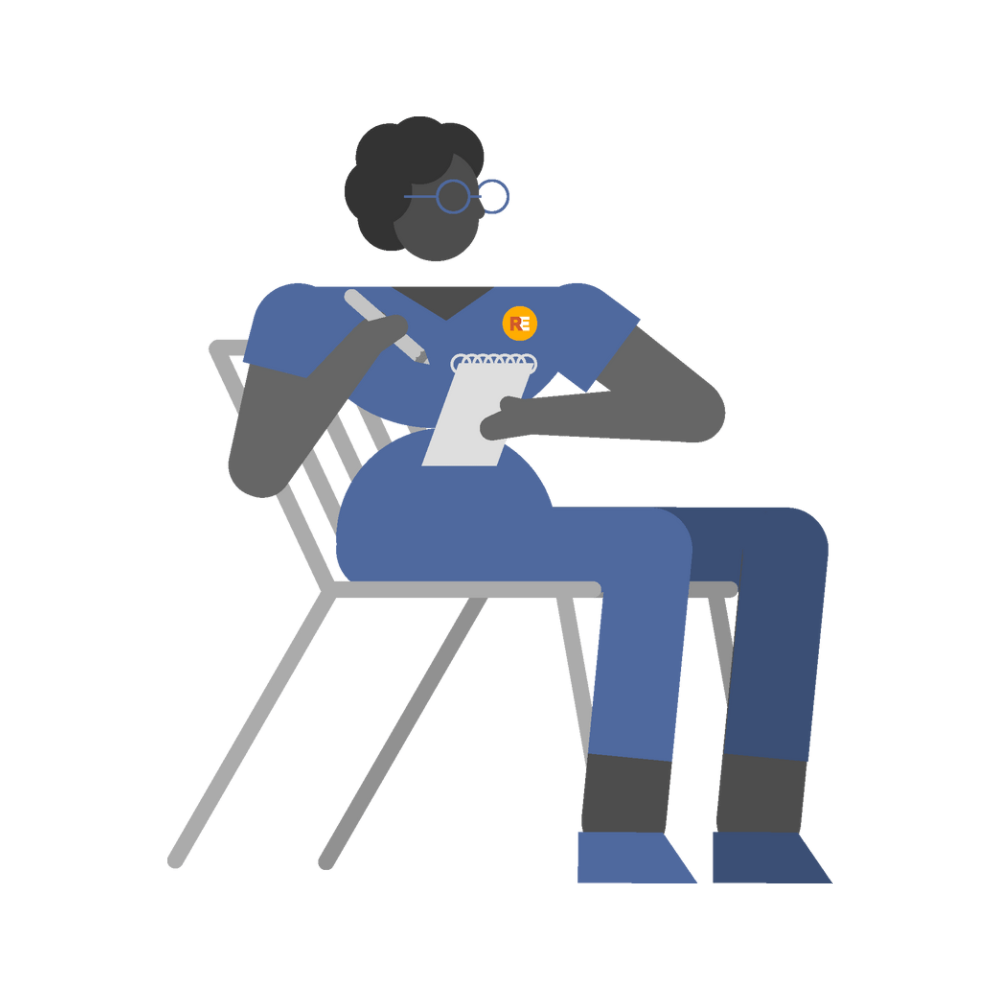 VACANCY:
THE GIFTED GRANT WRITER
We are looking for a Gifted Grant Writer to join our team of volunteers – help us increase our exposure and raise funds to support the important work we do – one grant at a time.
We need your passion, knowledge, and skill to work with us to lift Stillpoint Engage to the next level. 
Let's collaborate, develop relationships, and secure the funds needed to deliver and expand the ResiliencEngage programming that supports the mental health needs, resilience training, and support to greater numbers of local first responders and global humanitarian aid workers
VACANCY:
THE SOCIAL MEDIA WIZZ.
Do you get inspired by making new friends across the globe, connecting the dots, and building new communities? Are you keen to spark the dialogue that will support and sustain the work of humanitarian workers and first responders who serve humanity? Are you burning to show off your social media skills in a truly global context?
 We are looking for a social media Wizz to volunteer time with us – to help us grow our community, run campaigns, and spark dialogue across the globe. We need your digital brilliance and fresh voice to get Stillpoint Engage seen, felt, and supported by greater numbers. 
Come on, let's collaborate and create inspirational content, build new audiences, and develop global communities that will enable us to expand the ResiliencEngage program, the mobile app-based support, and one-on-one clinician support we provide to strengthen and sustain the work of humanitarian aid workers and first responders in the field.