VOLUNTEER WITH US AND TAP INTO THE DIFFERENCE YOU WANT TO MAKE.
WE WANT TO HEAR FROM YOU!
WHAT INSPIRES YOU TO ACTION?
WHAT IS THE DIFFERENCE YOU WANT TO MAKE IN THE WORLD?
JOIN OUR TEAM OF VOLUNTEERS! WE WANT TO CO-CREATE WITH YOU AND CONTINUE TO FIND INNOVATIVE WAYS TO SUPPORT AND SUSTAIN THOSE THAT SO TIRELESSLY SERVE HUMANITY.
AT STILLPOINT ENGAGE YOU CAN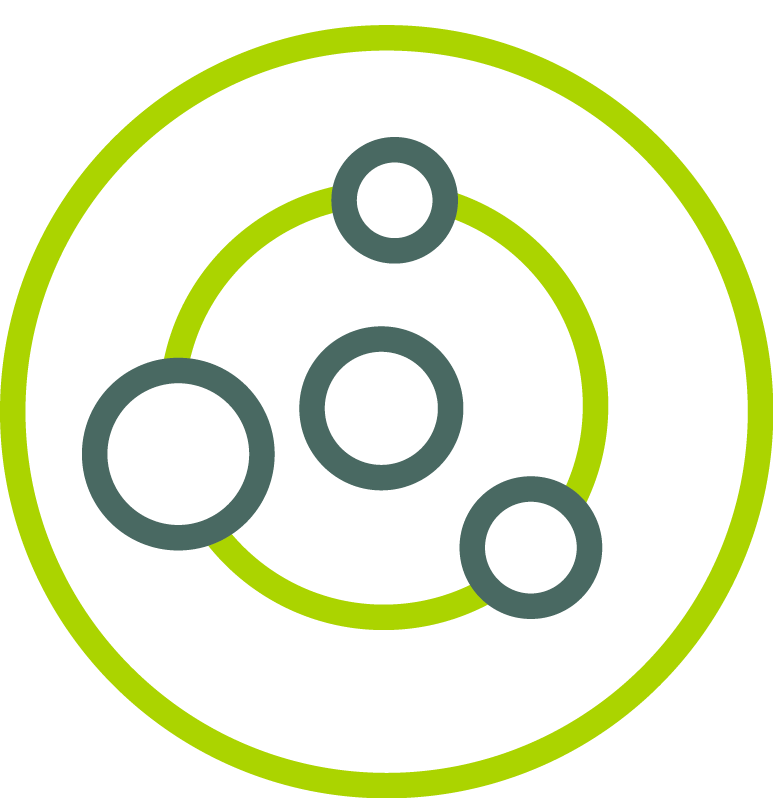 CONNECT
with amazing humanitarians, first responders, and other passionate professionals.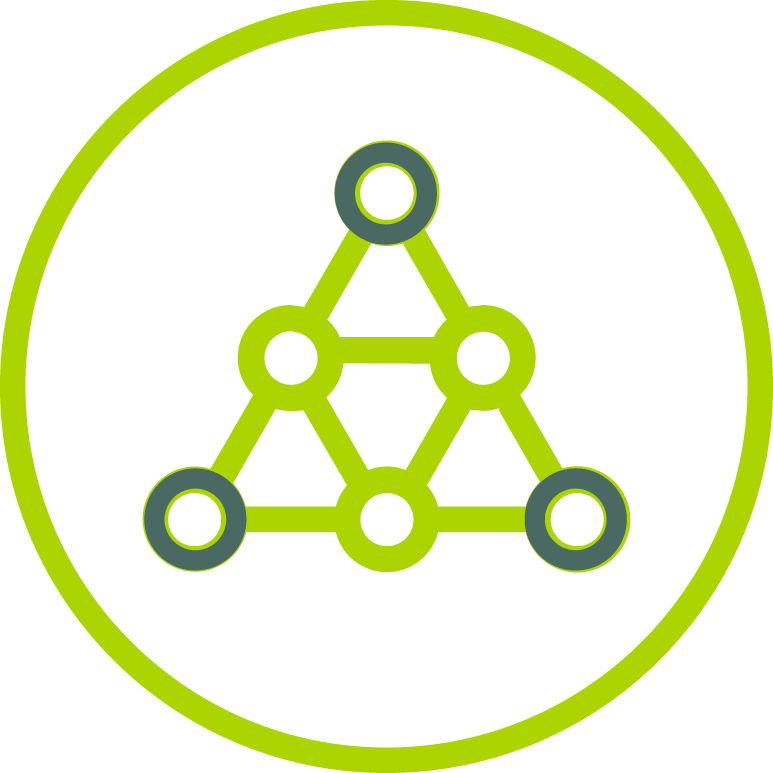 DEVELOP
your skills across borders and disciplines and grow your network for the future.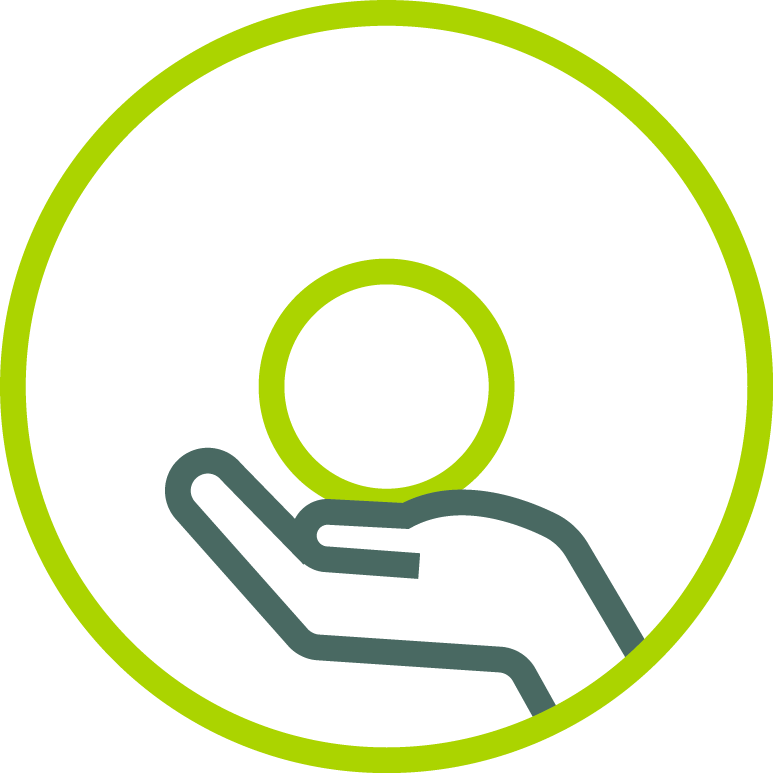 SHARE
your vision to deliver support beyond self-perceived limitations and stigma.
COME ON, CONNECT AND LET'S FIGURE IT OUT, TOGETHER.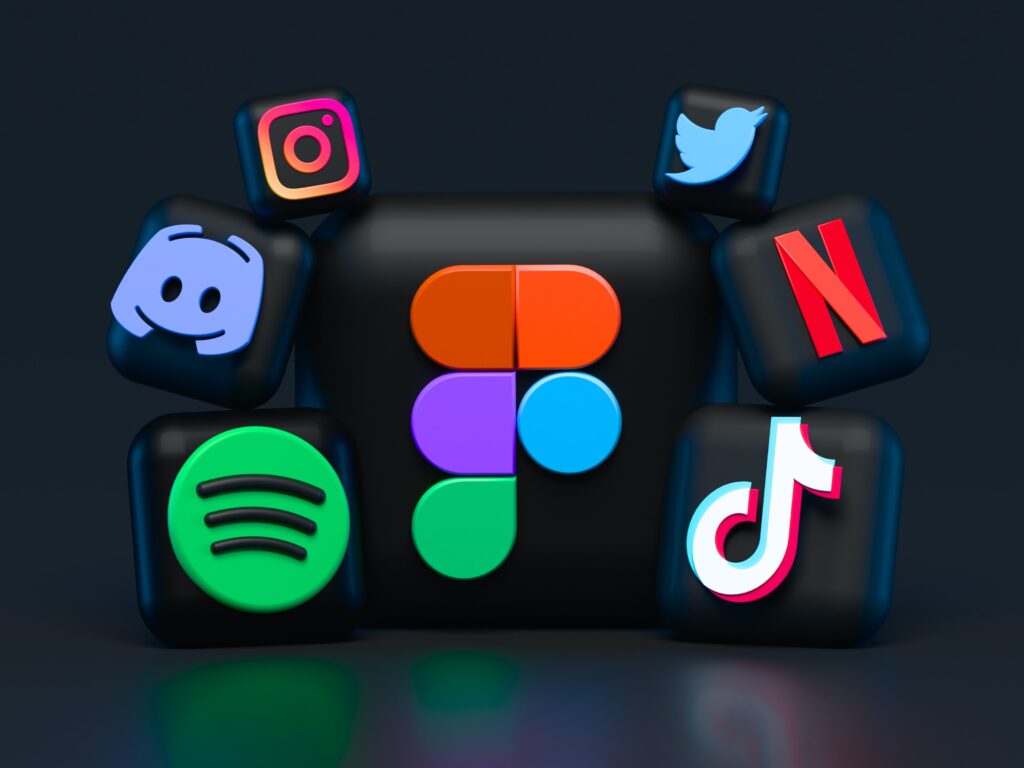 VACANCY:
Donor Relations Guru
Are you inspired by people's generosity? Do tasks like managing donor gifts and record-keeping make your heart sing? Look no further – humanity needs you!
VACANCY:
Switched-on Grant Writer
Are you keen to help us find the dollars to support our projects? We need a savvy grant writer on the team to bring resilience to those that serve humanity!