MAKE RESILIENCE A REALITY
FOR THOSE THAT SERVE HUMANITY
Stillpoint Engage is a nonprofit 501(c)(3) organization (EIN/tax ID number: 82-4644408). Your donations are fully tax-deductible to the extent allowable by law.
Your donation will enable us to continue further program development and the development of resilience training materials.
Your donation will help us empower individuals and support the mental health needs of those we serve by building resilience.
You can set the limit in your donation to make resilience a reality for those that serve humanity.
Define the amount and where you want to see the spend go.
Stillpoint Engage, Development Department, 1934 Hennepin Avenue, Ste. 201 Minneapolis, MN  55403
MORE DEMAND & FEWER RESOURCES - OUR FIRST RESPONDERS, HUMANITARIANS, AND UNDERSERVED COMMUNITIES ARE MAXED OUT.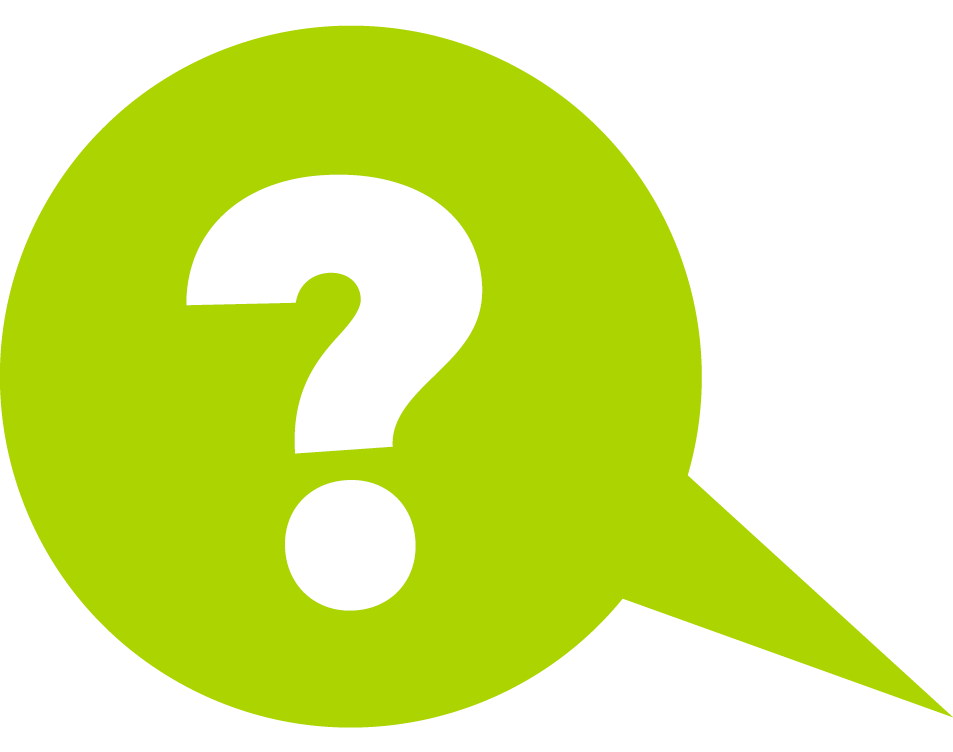 WE HAVE ALL WANTED TO ASK:
"HOW DO YOU KEEP DOING WHAT YOU DO FOR HUMANITY WITHOUT BURNING OUT?"
"THROUGH NEEDED SUPPORT AND TRAINING THAT SUSTAINS OUR ABILITY TO BOUNCE BACK WITH RESILIENCE."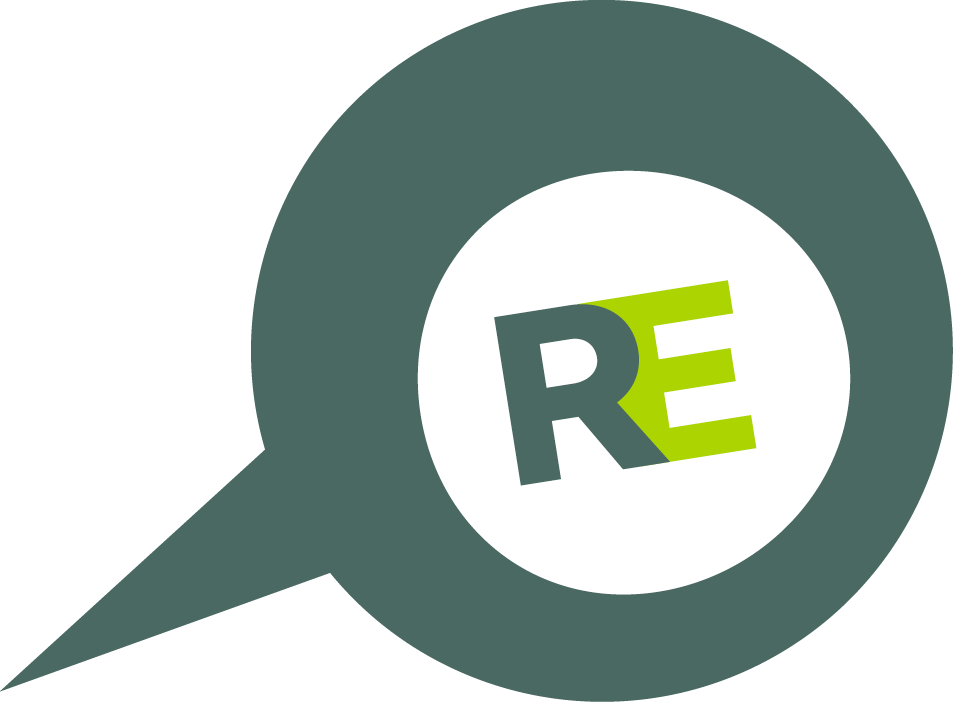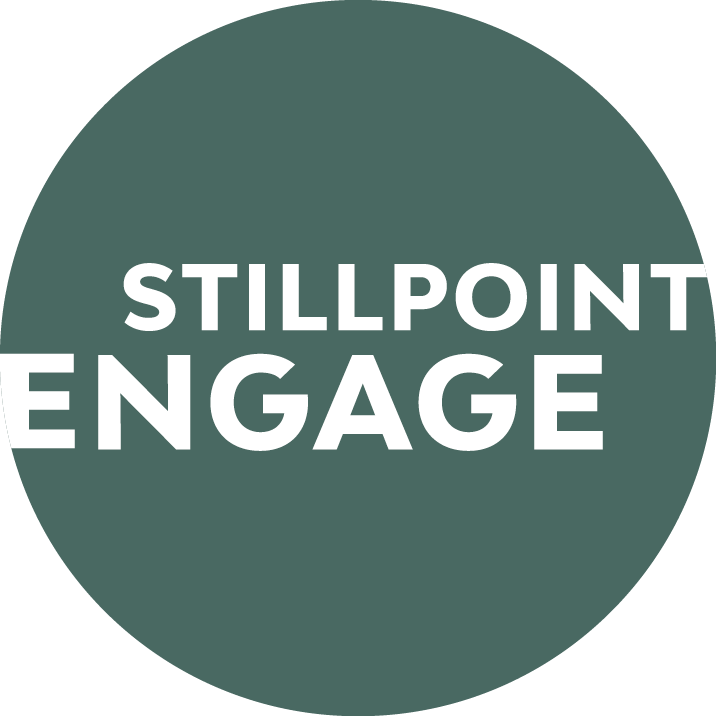 AT STILLPOINT ENGAGE WE DO JUST THAT – WE MAKE RESILIENCE A REALITY FOR THOSE THAT SERVE HUMANITY.
VOLUNTEER WITH US AND TAP INTO THE DIFFERENCE YOU WANT TO MAKE.
WE WANT TO HEAR FROM YOU!
WHAT INSPIRES YOU TO ACTION?
WHAT IS THE DIFFERENCE YOU WANT TO MAKE IN THE WORLD?
JOIN OUR TEAM OF VOLUNTEERS! WE WANT TO CO-CREATE WITH YOU AND CONTINUE TO FIND INNOVATIVE WAYS TO SUPPORT AND SUSTAIN THOSE THAT SO TIRELESSLY SERVE HUMANITY.
AT STILLPOINT ENGAGE YOU CAN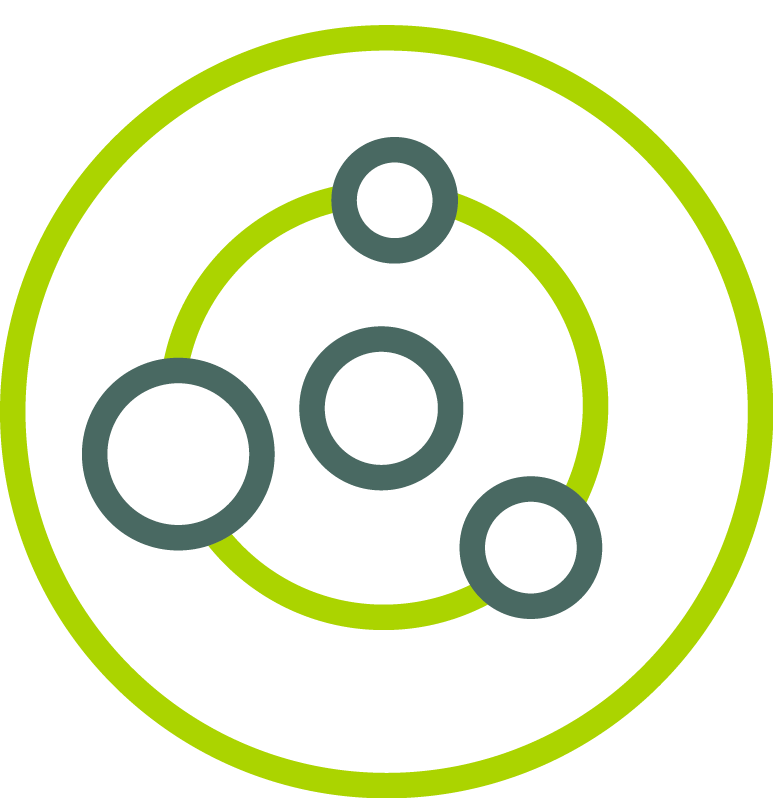 CONNECT
with amazing humanitarians, first responders, and other passionate professionals.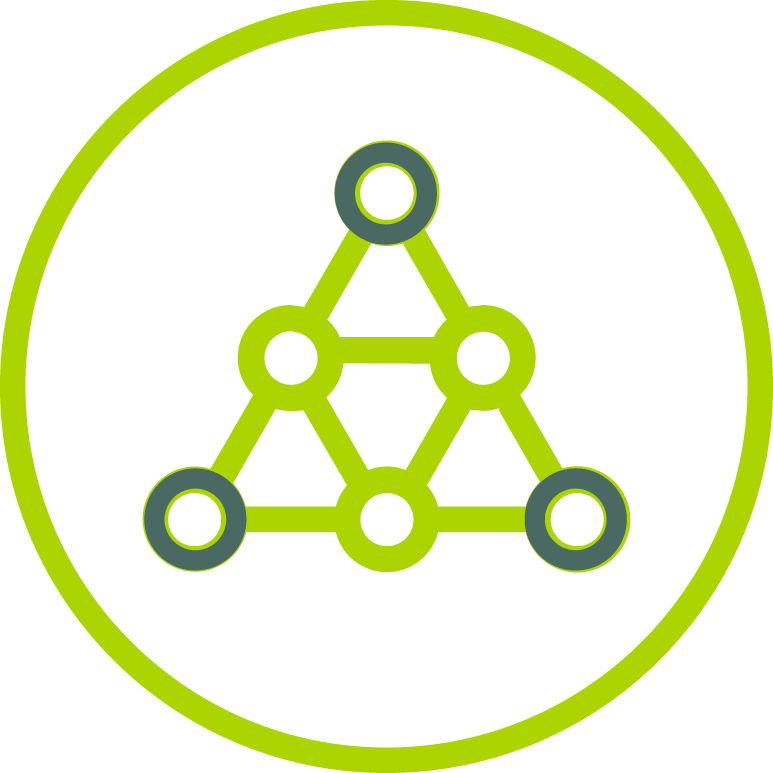 DEVELOP
your skills across borders and disciplines and grow your network for the future.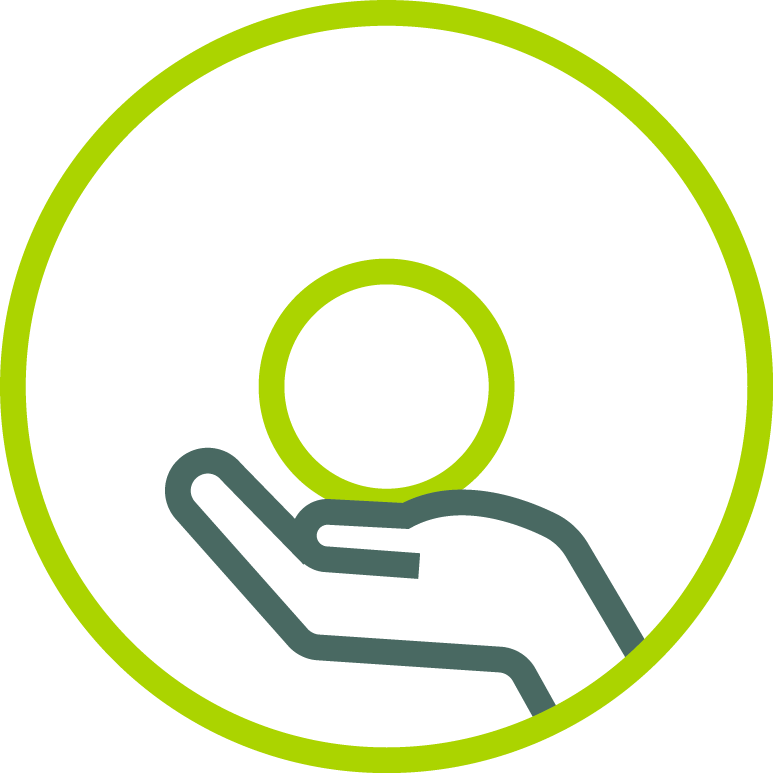 SHARE
your vision to deliver support beyond self-perceived limitations and stigma.
COME ON, CONNECT AND LET'S FIGURE IT OUT, TOGETHER.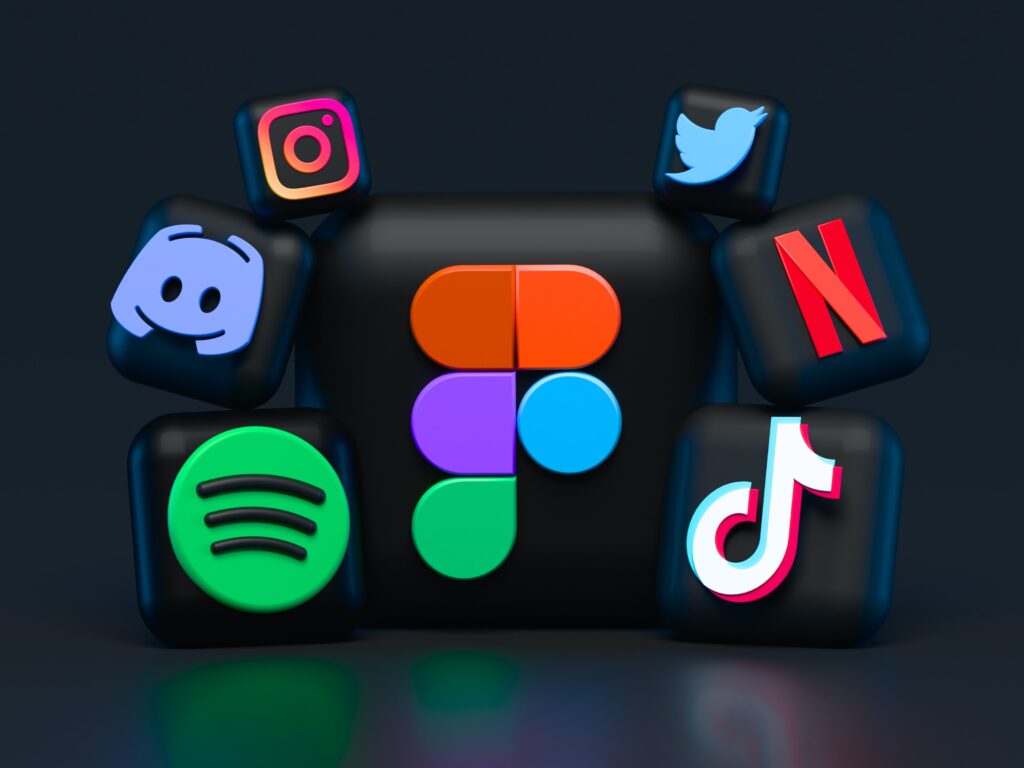 VACANCY:
Donor Relations Guru
Are you inspired by people's generosity? Do tasks like managing donor gifts and record-keeping make your heart sing? Look no further – humanity needs you!
VACANCY:
Switched-on Grant Writer
Are you keen to help us find the dollars to support our projects? We need a savvy grant writer on the team to bring resilience to those that serve humanity!